A Apple announced on Tuesday (8/12) the AirPods Max, its first wireless headphones in the "over the ear" style (that go over the ear), with active noise cancellation, spatial audio, easy access to Siri and integration with iPhone, iPad e Poppy.
According to Apple, these headphones have been carefully designed and manufactured. Attention to detail ranges from the stand to the ear cushions. Each part of the AirPods Max is carefully crafted to provide exceptional acoustic performance for each user.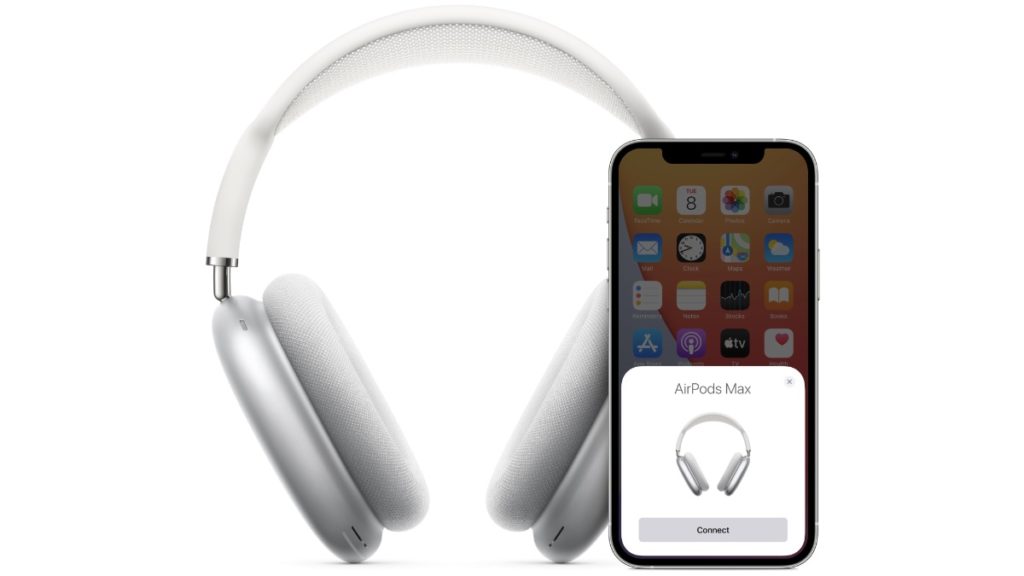 The canopy is made of a breathable mesh that crosses the headband, and is made to distribute the weight and reduce pressure on the head. The stainless steel headband structure provides strength, flexibility and comfort for a wide variety of head shapes and sizes.
The AirPods Max feature a 40mm dynamic driver designed by Apple that delivers rich, deep bass. In addition, these headphones offer precise midrange intervals and a crisp, clean high-frequency range so that every note can be heard.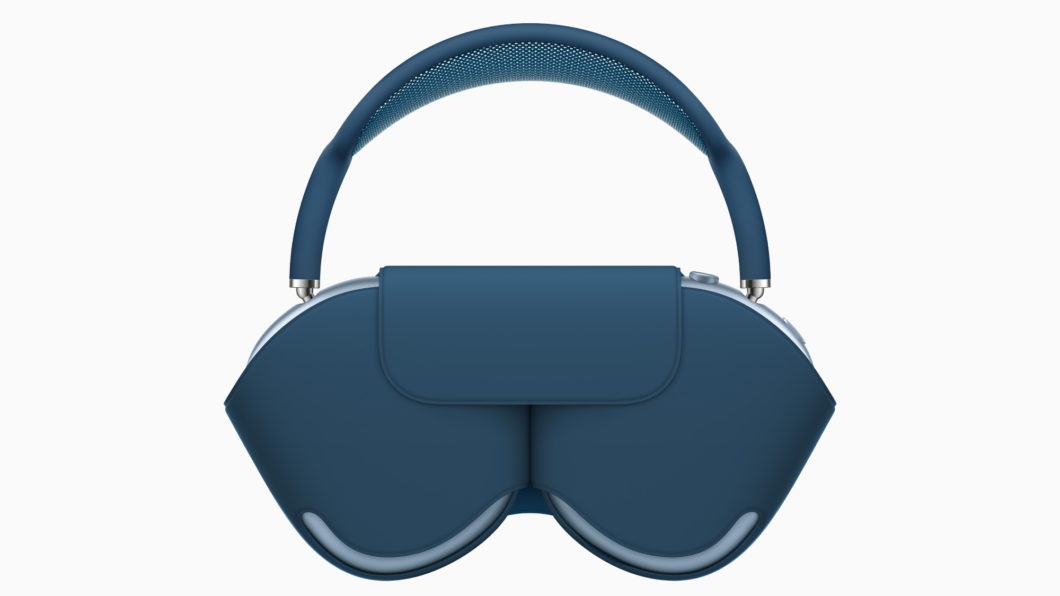 Until now, Apple's wireless headphones have followed the earphone style, which are attached to the ear. The new product will compete with items from Beats, which also belongs to Apple, and from traditional companies in the audio world such as Sony and Bose.
AirPods Max magically connect to your iPhone or iPad. Simply place the AirPods Max close to the device and tap Connect on the screen. Apple has already started selling them for $ 549 in the US, with deliveries beginning December 15.