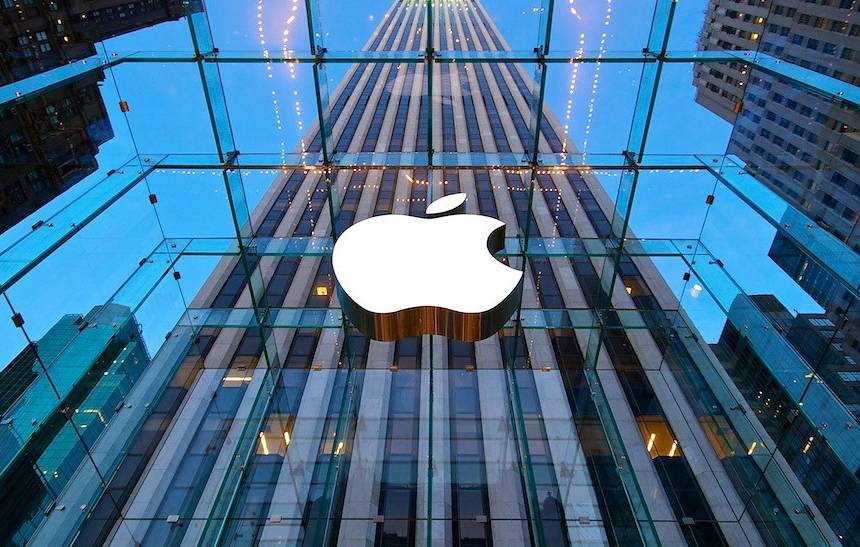 Germany has banned Apple to sell the iPhones 7 e 8 in its territory due to a judicial fight between the Qualcomm and the American company that according to the court of Munich, Apple has infringed Qualcomm's intellectual property on the power management of smartphones.
Apple has already assured that it will remove from its German stores the two models of iPhones mentioned above. Judge Matthias Zigann ruled in Munich that these iPhones violate Qualcomm's patents notably in technology that helps preserve battery power while wireless transmissions are being sent and received.
Qualcomm claims that the chips use "envelope tracking" to preserve the battery, a technology that violates one of the company's patents.
This is another victory that Qualcomm assures and thus manages to threaten Apple. After the process in China, which Apple thinks it has solved with a simple update of iOS, this is another important market that Qualcomm ensures.
Qualcomm says the limitation will take effect in a few days. But Apple has already stated that it will appeal the ruling to prevent this from happening. The result of the appeal brought by the manufacturer of iPhones will not suspend the ban on the sale of their products.
"We are disappointed with this verdict and intend to appeal. All iPhone models continue to be available to customers through carriers and resellers at 4.300 locations in Germany. During the appeal process, the 7 iPhone and 8 iPhone models will not be available in 15 official Apple stores in Germany"Apple said.