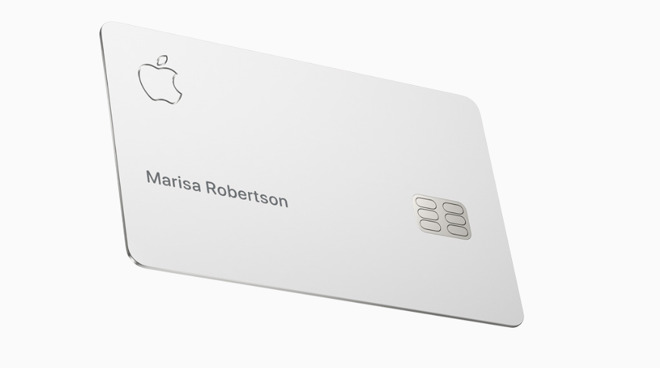 In the first quarter of the current year, the Apple announced during its special event a new service: The Apple Card, a digital credit card that works directly on your own iPhone, and can be requested instantly by users.
A At the time of its launch, a release forecast for the market was not detailed, but now we have confirmation. During Apple's fiscal third quarter earnings release, the company's CEO, Tim Cook, announced that the Apple Card (credit card added virtually to the WalletiPhone app) will be released in August, but has not yet confirmed a specific release date.
Created in partnership with Goldman Sachs, the Apple Card is deeply integrated with Apple Pay and the Wallet app, although there is also a physical titanium card that can be used for personal purchases. The Apple Card can be used for both standard and Apple Pay purchases, with Apple providing rewards for both. Customers will receive 3% cash back for Apple Store purchases, 2% cash for all Apple Pay purchases, and 1% cash for all other purchases.
Cash back is provided in the form of "Daily Cash" which, as the name suggests, is paid to customers daily. The Daily Cash is added to the Apple Card in Google Wallet and can be used for purchases, sent to friends, or transferred to a bank account. At first the card will be limited to the United States at launch, but may expand to other countries in the future.