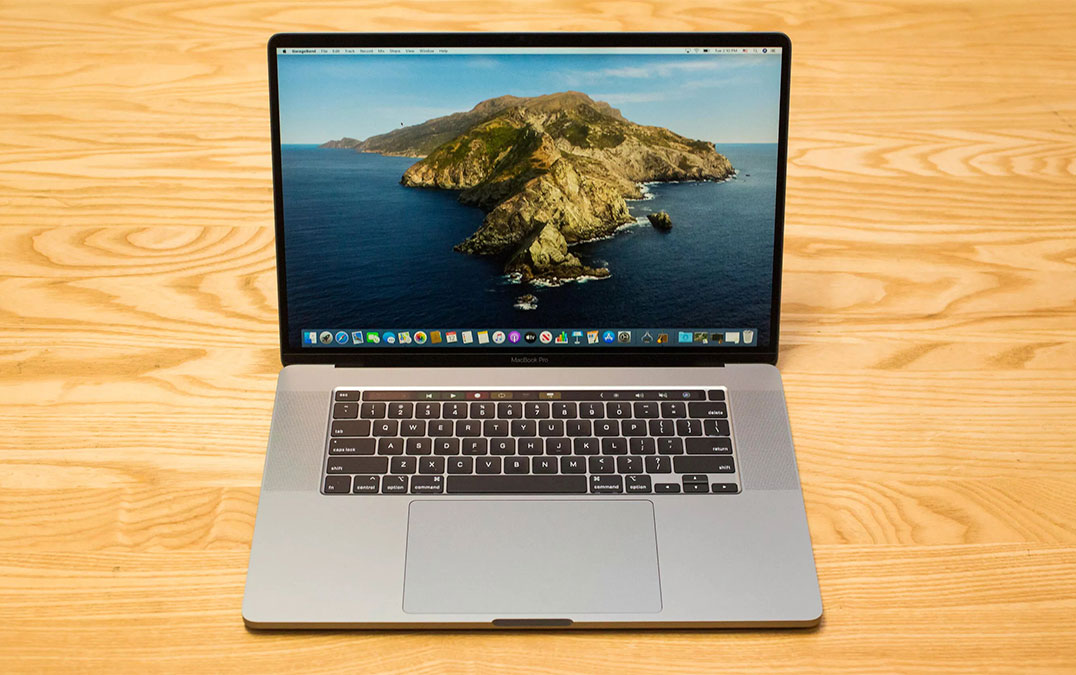 A Apple last year launched a new version of MacBook Pro 16-inch, but said nothing about a redesign of the 13-inch model. It seems that the brand will be preparing the launch of the new notebook this year, having gone through new benchmark tests.
The details about the machine are not yet clear, although recent rumors suggest that it will receive the same Magic Keyboard with scissor mechanism as its newly launched 16-inch. Now, we also have a clue about the brain of the new notebooks.
According to the data released, this new model will come with the 7th generation Intel Core i1068-7NG10 processor. This SoC achieves base frequencies of 2.3GHz and has four processing cores and 8 threads.
In terms of memory, the new equipment is expected to come with 32GB of RAM and 2TB of internal storage on SDD disk. According to rumors, the new 13-inch MacBook Pro will be unveiled in the first half of this year, and Apple will be able to take advantage of its event to present the next generation of the computer.
If the rumors are real, the future 13 ″ MacBook Pro will be the first Apple computer equipped with an Intel 10th generation chip, and the first with a processor produced using the 10 nanometer manufacturing method - currently the most advanced chips are limited to 14nm.
It now remains to wait to know all the details about the future machine.