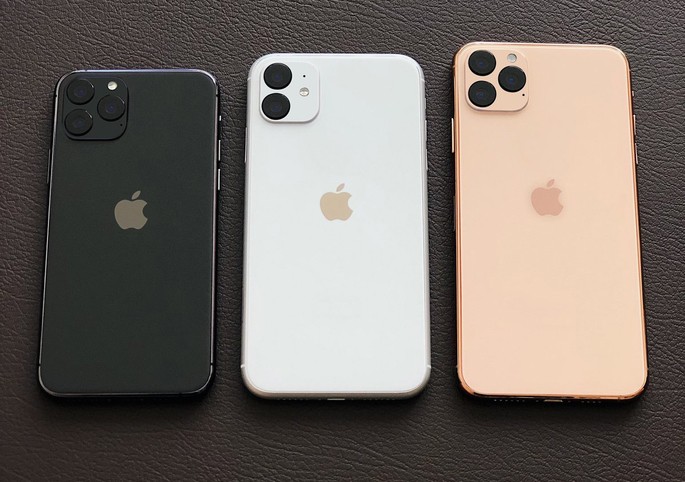 A Apple says the iPhone 11, iPhone 11 Pro e iPhone 11 Pro Max always monitor the user's location, even if this feature is turned off, because of the U1 chip that uses ultra-wideband technology that is not allowed in all countries.
The geolocation made by the iPhone 11 devices had been released earlier this week by the cyber security blog Krebs on Security, which in the past has already discovered flaws in the products of several companies, including a case where Facebook stored passwords in a file unencrypted, which could be read by anyone with access.
According to the company, "the iOS uses Location Services to help determine if an iPhone is in those prohibited locations to disable ultra-wideband and comply with regulations. "
According to Apple, the management of places where the feature can be active is done entirely from the device, without data being shared with the company. The manufacturer also added that an upcoming version of the operating system should allow turning off this geolocation.
Security and privacy issues are the order of the day. Many companies ignore this need and abuse this data, but others, like Apple, strive to keep this as a must.