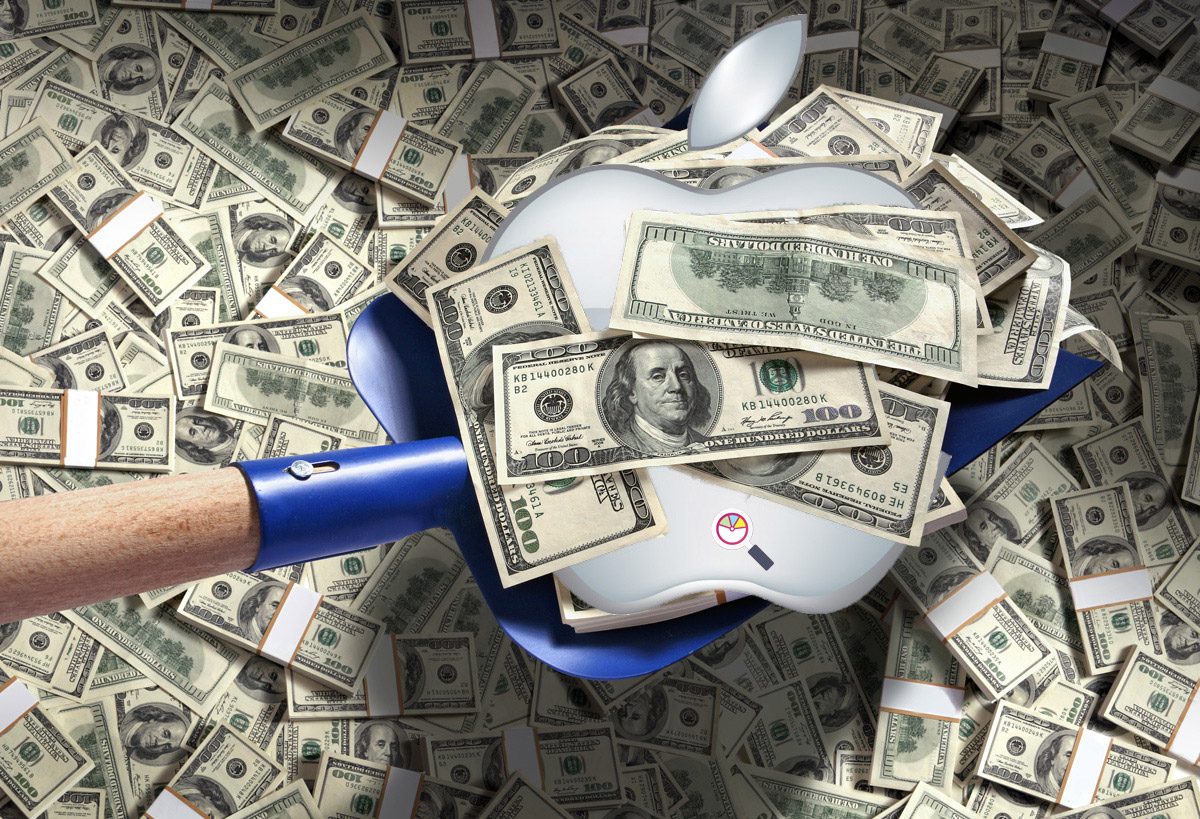 A Apple was ordered by the French competition authority to pay a fine of 25 million euros because of an update that makes older models of the iPhone slower and for not having warned users of that.
At stake will be the updates of the iOs 10.2.1 and 11.2 which, after being installed, made the older models slower. According to the French Directorate-General for Competition, Consumption and Fraud Prevention, the mark 'committed a crime of deceptive business practice by default».
Many users had already complained about this, saying that each time an operating system update was installed, the iPhone's performance worsened. In view of the impossibility of returning to the previous version of the system, many users were forced to change their batteries or even buy a new phone.
Apple agreed to pay the amount and said it redesigned the battery management system on the new iPhone 11. Now smartphones use a combination of hardware and software to avoid performance problems as the batteries age.
In 2017, Apple admitted that it reduced the capabilities of its devices over time, giving as justification the prolongation of life of lithium-ion batteries that, over time, will degrade.