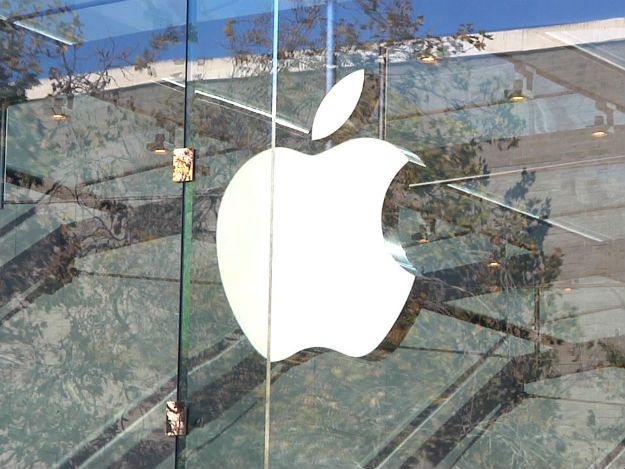 It seems like things are not moving so well for Apple in a recent investor letter from the CEO of Apple, Tim Cook, the company warns that its fiscal results for the fiscal quarter that ended in December are lower than expected.
Originally, the company was expected to raise about 89 billion USD and 93 billion in this quarter that includes the holidays, but now plans to have revenue of 84 billion USD.
According to Tim Cook, in an interview
CNBC
, the main reason for this decline in revenue expectancy has to do with a supposed slowdown in the Chinese economy in the second half of 2018. As a result, the company sold fewer iPhones than expected in mainland China, impacting heavily on overall company performance.
With the announcement, Apple shares have since been traded on the stock exchange for a few hours. Apple's full fiscal report for the quarter ending December should be released in the coming weeks.
Will Apple launch a new smartphone that could circumvent the situation?