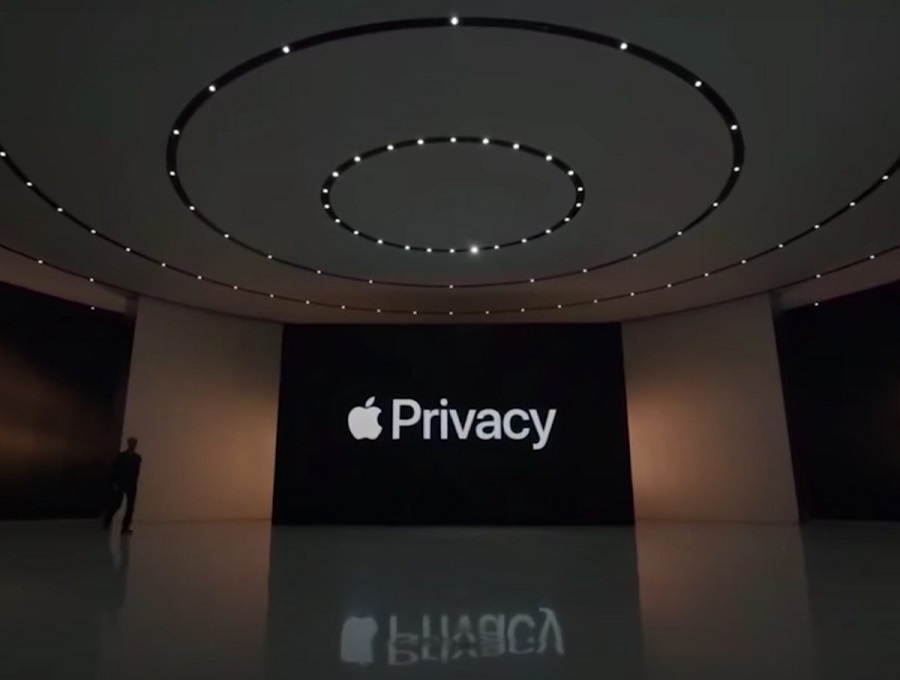 A Apple implemented more security and privacy features in its new version of the operating system for iPhones- iOS14. Here at Apple, we believe that privacy is a human right. Now more than ever, privacy is important, "said Craig Federighi, head of software at Apple.
According to the Apple executive, since last year, users have created more than 200 million accounts to be able to "Sign-in with Apple", that is, to make a secure internal login of the Apple account, he revealed.
The new iOS update will also reshape the way that advertisers can track users within apps or via the web as well as use that data to target advertising.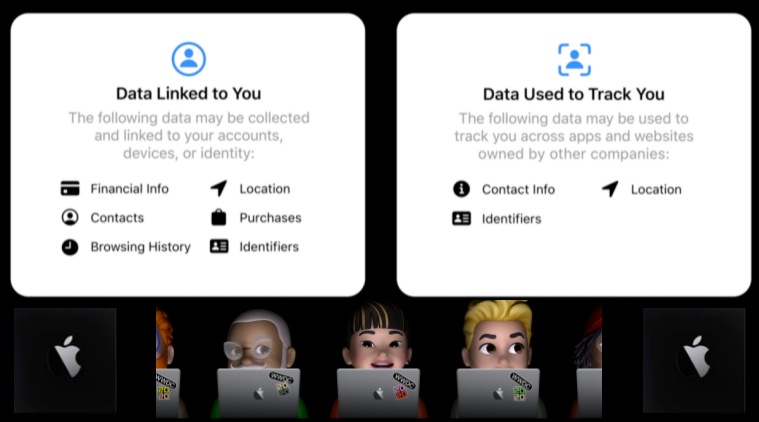 Now, Apple wants to go further and revealed that if there are applications using the camera or microphone on your iPhone or iPad, it will see an orange icon at the top of the screen, as a warning, to see if these features are turned on.
In addition, Apple will also start showing information about which device mechanisms that may compromise user privacy are the apps being accessed before the user installs them. Another big news is the request for tracking permissions that apps from the Apple store will have to start asking the user first.
In the near future users will have a pre-defined simple menu for all apps from Apple stores with the main information. The company even compared this tool to the nutrition data that food packaging must have.
Apple doesn't miss a chance to position itself as a technology company that prioritizes privacy over its profits - and this WWDC was no different.