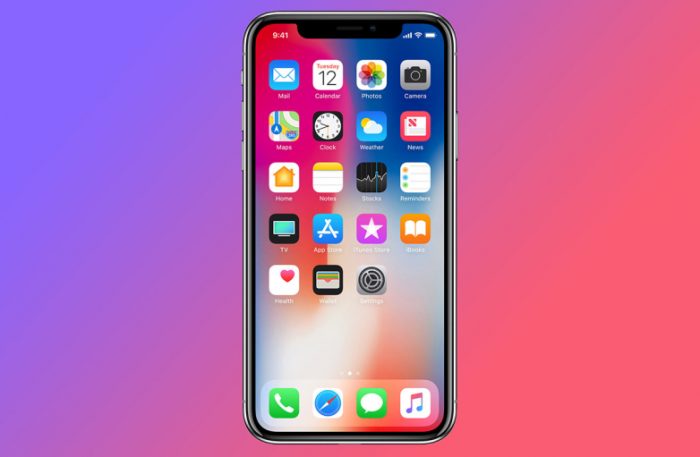 Recently the news came that the iPhone X was the best selling smartphone of the month of February of 2018, but now the smartphone appears in another position that the front of the other competitors.
According to the figures, in the first quarter of 2018 345 million smartphones were sold and the sales champion of the first quarter of 2018 is already determined. After several rumors that indicated that the iPhone X was being a failure in terms of sales, the truth is that the new smartphone from Apple beat all the competition.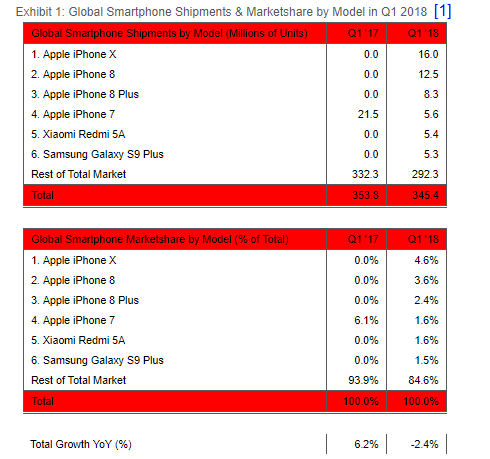 How many Apple smartphones were sold in this first quarter?
According to data from our source, about 16 million units of this iPhone X equipment. Still in the same study it is mentioned that in the second position is the iPhone 8, of which 12,5 million units were sold and the iPhone 8 Plus is in third position with 8,3 million units sold. THE fourth position also belongs to Apple, more specifically to the iPhone 7 that sold 5,6 million of units in the first quarter of 2018.
Summing up, in the first quarter of 2018 Apple sold 52,2 million iPhones. Recall that the target was the sale of 52,3 million iPhones. This shows that the company was not so far from its objectives.