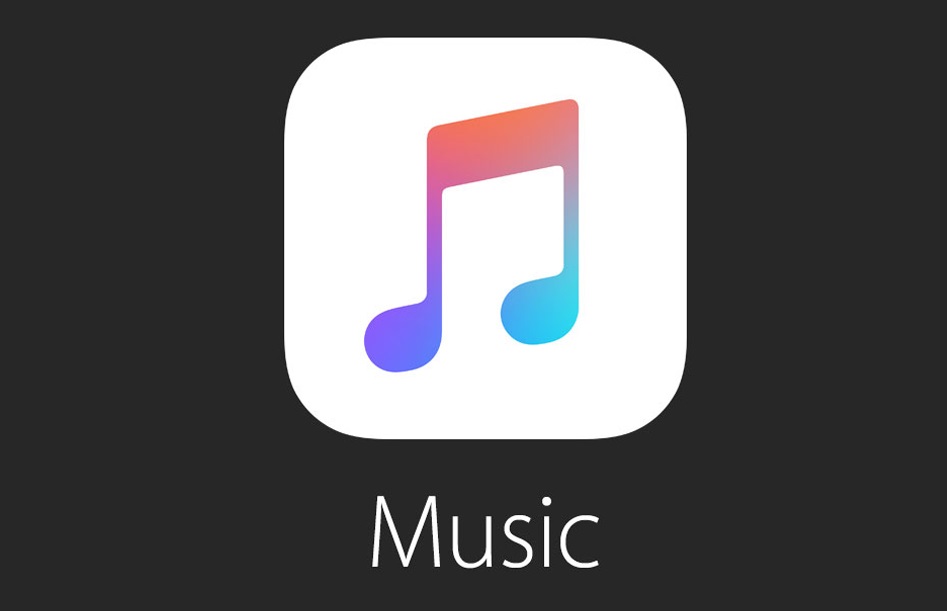 Apple Music has recently become the first official Apple app to be part of the Android system, the others being apps migrated from one system to another.
Apple Music is already part of the Google Play since 11 November 2015, and is available in all regions where Apple Music is available, it contains most of the features offered on Apple devices, but now has gained a new feature that the platform devices do not benefit .
the app for users of the Android system has received a new update, thus adding a new functionality that allows them to store downloaded music to a memory card on compatible smartphones. "Users can now keep more music offline", Without relying exclusively on an internet connection.
remember also to point out that Apple Music app for Android, can be downloaded from Google Play Store for free. It comes with a three-month free trial of Apple Music and then users will only have to sign up for the one person plan that costs $ 9,99 a month.
Already use this app?