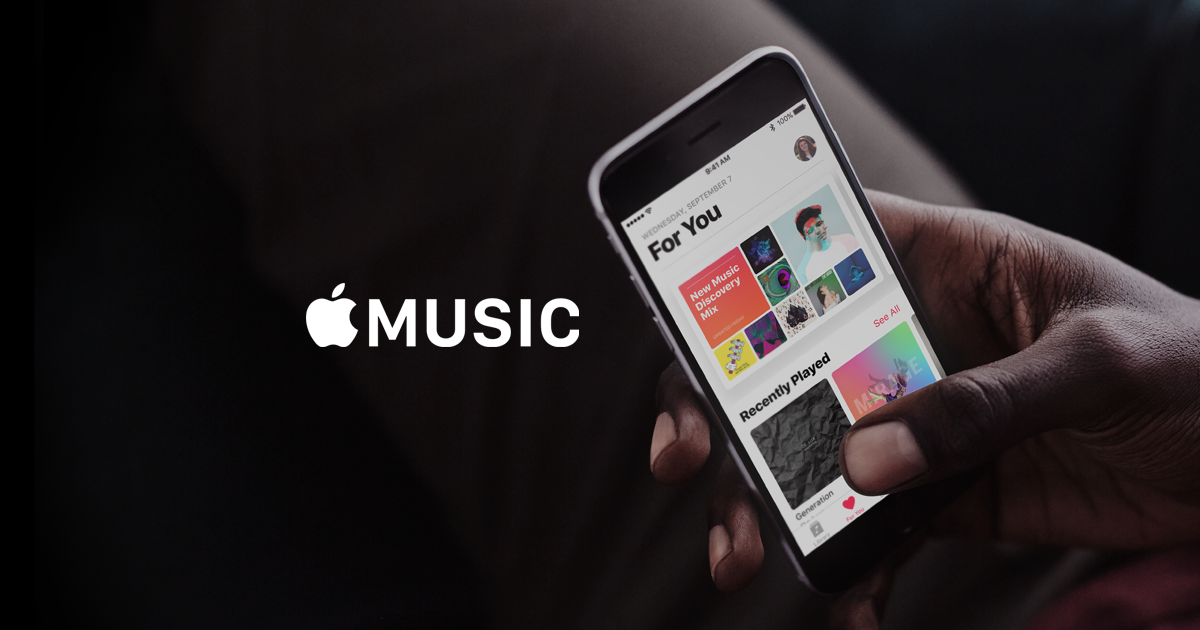 Recently Apple made Apple Music available for the Android system, that certainly must have increased the number of subscribers on the platform. The company confirmed that by March 2016 it already had 20 million paying subscribers.
As this number reached by Apple, it is good to say that more than 50% of Apple Music users are outside the US and more than 60% of them did not buy anything in the store iTunes in 12 months or more. According to the company, most are new customers. In comparison to the Spotify, Apple's system is still way behind because Spotify is still significantly ahead with more than 40 million users, but Apple Music has only been available for a year and a half.
To some extent, we must recognize that as an industry, the platform still has few music subscribers. There are billions of people listening to music and even so the company is not in the 100 million subscribers, but there is a great opportunity for growth.