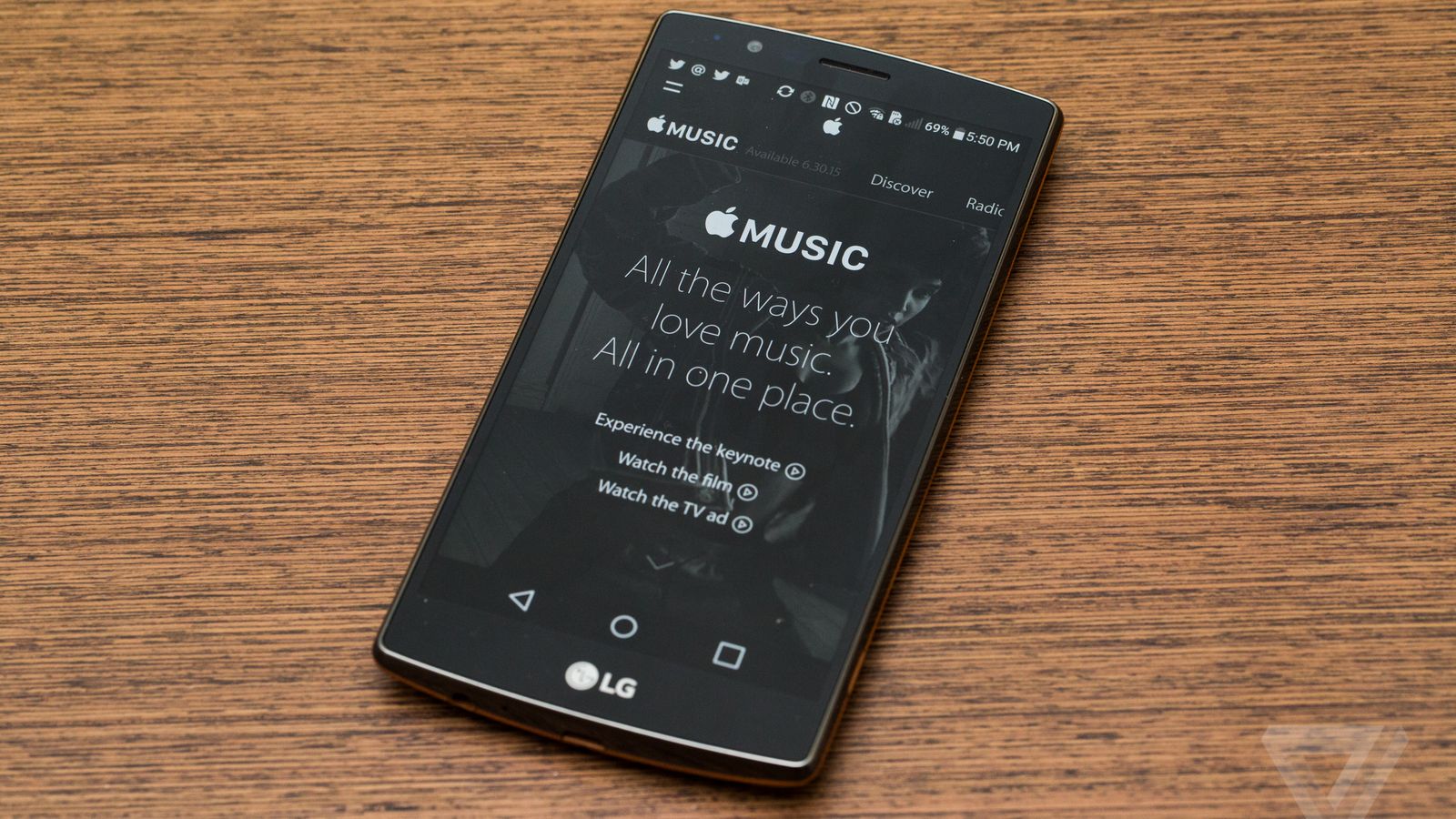 Through the "first time"We have an official Apple application on devices that use the Android system, the others are applications migrated from one system to another.
Apple Music is already part of the Google Play since 11 November 2015, and is available in all regions where Apple Music is available, it contains most of the features offered on Apple devices, and unfortunately some have been removed such as music videos and capacity to sign up for a family plan, limiting users to only join the plan for one person that costs 9,99 USD monthly.
One of the things that will complicate users in adhering to this app will be the obligation to have an Apple ID to subscribe to, and existing subscribers will be able to use their account to sync any music they have previously set up with the iOS version of the app. . Apple is currently offering a three-month free trial period for new users on Android who will then have to pay to use the service.
Download
Did you like Apple Music on Android?