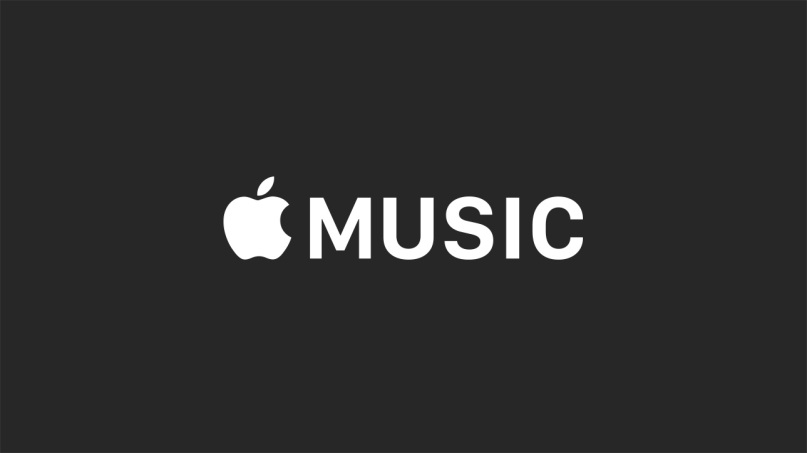 It is not a good time to call Spotify, Tidal ... or another music streaming service.
Yesterday at the developer conference (WWDC 2015) Apple presented its music streaming service, the much talked about Apple Music.
The service has a different plan: instead of presenting only songs, it also gathers videos and news from artists in just one place. This service will make suggestions for new music and will have an Apple radio station, which will play 24 hours a day and will be controlled by DJs.
Like other services, Apple will also have recommended lists, but according to the statements, the suggestions will not only be made based on an algorithm, but also on recommendations from Apple's team of experts.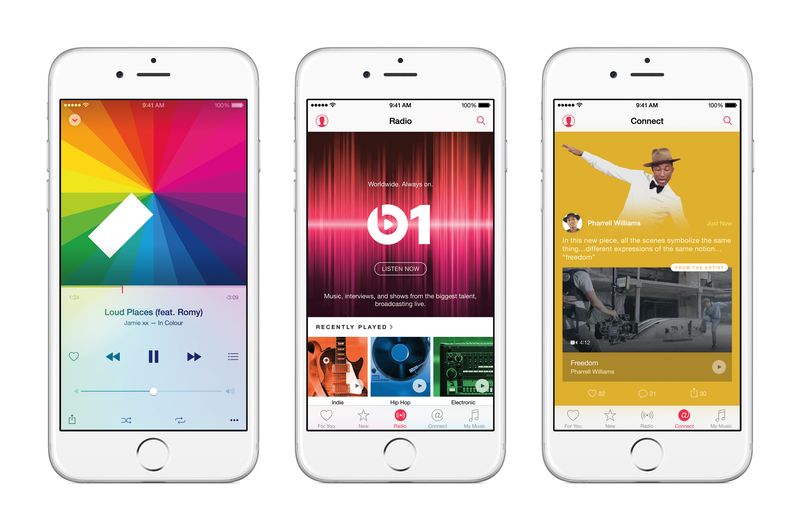 Interaction with your favorite artists
Artists will have the chance to share messages for fans, thus being a way to aggregate content from various social networks.
The songs currently available on iTunes will also be on Apple Music, as well as video clips in high definition.
Prices
9,99 USD per month, plan for one person
USD 14,99 per month for the family plan, which includes up to six people.
Release date of
On June 30, it will be launched in more than 100 countries, for three months users will be able to try it "free".
Compatibility
Apple Music will be compatible with iOS (from version 8.4), Android (until the end of the year), OS X and Windows.
The best of all is that it has the apple brand, that is, it already has guaranteed success…