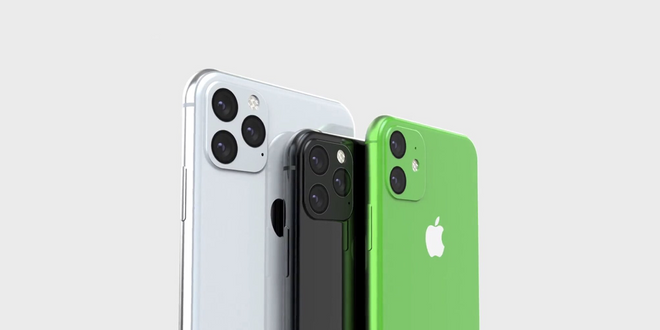 A Apple is preparing an event for September and full of news in the hardware area where you can launch a new smartphone model called iPhone Pro.
The iPhone Pro, which can come in two differently sized versions, would be a replacement for today's iPhone XS and XS Max, the most sophisticated in the company. For Apple's entry-level segment, the news would be a revamped version of the iPhone XR, first released last year.
According to the information, the triple camera of the new iPhone should also bring improvements in video recording, a more advanced video editing tool is being prepared.
As did the rival Galaxy S10 More, iPhone Pro may come with a third rear camera, which would have a wide capture angle, such as a GoPro action camera. The new iPhone XR can hit the market with a second rear camera.
None of the new iPhones will support 5G networks, but will bring improvements to the face recognition system and may also come with reverse charging, ie it will be possible to use iPhones to charge AirPods headsets.
We will also have news for the protection against water, which will be even more resistant. The new iPhones must have updated OLED screens and you can leave Haptic Touch aside to bet on the same idea implemented with the iPhone XR, where the user just needs to keep the finger pressed - without applying force - to expand the features.