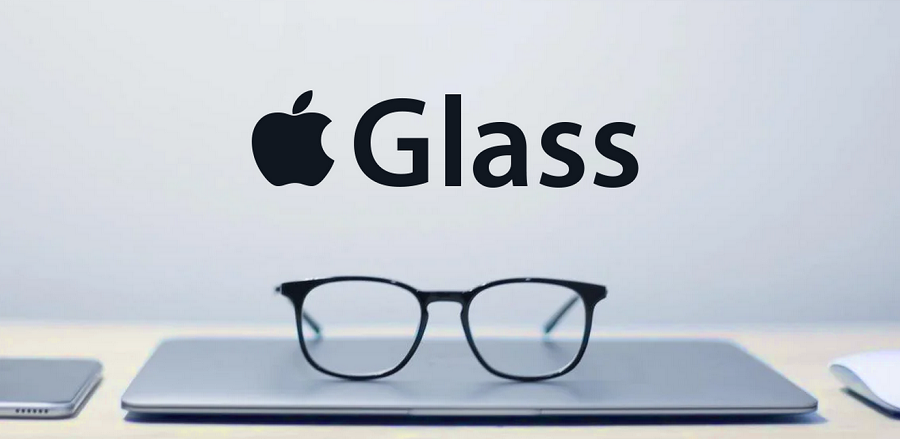 A Apple has been working on Augmented Reality glasses for a few years. This week more details about the device emerged, released by Jon Prosser, the author of Front Page Tech, who claims to have seen videos with a working prototype.
He claims that Apple wants the Apple Glass (it is with this name that the glasses will be placed on the market) be one of its famous ads for "one more thing" at the event, but that the company also wants to launch the glasses at a major event where the media will be present. This can count on the launch of the iPhone 12 if the social distance is still in place.
According to Prosser, the glasses will have screens on both lenses, a sensor handle on the frame and will be compatible for those who already wear glasses regularly. Apple Glass will be available at a price of around $ 499. For those who already wear glasses on a daily basis, Apple will be able to prepare graduated lenses to integrate in Glas.
It is recalled that Tim Cook has already made it public that he believes that Augmented Reality will play an important role in the future of technology, possibly with an impact similar to that of the iPhone.
In short, these glasses promise to be a turning point in the technological segment. Apple is not the only one working on Augmented Reality glasses, however, it may be the company that brings technology to the world in a more natural way.
Did this rumor materialize this time?