A Apple presented a new iMac at its event this Tuesday, the 20th. The new model has a design updated and, of course, a performance specially tuned for today's needs.
The new iMac has the thickness of a monitor and delivers even more power than the previous generation, with a 24-inch screen, 4,5K resolution and includes Full HD camera, sound system with microphone that focuses on what the user talks about, new magnetic connector for the power supply and a redesigned keyboard with Touch ID.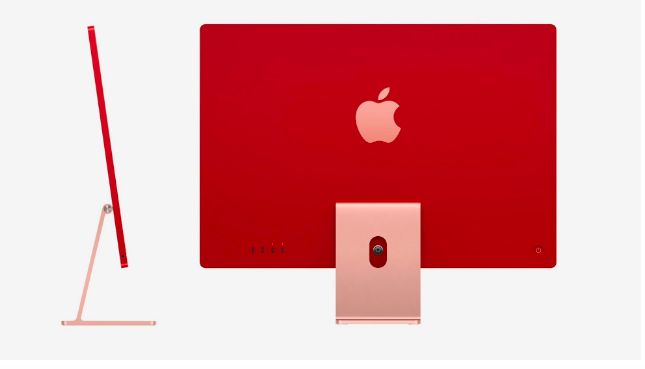 "The M1 offers incredible performance," says Tim Cook. The new processor made by Apple, which left Intel, remains the company's bet. "Our Macs with M1 represent the majority of sales," says Tim Cook.
Apple says that this improvement in performance and efficiency is due to the M1, a processor that already integrates some models of the MacBook air, of the MacBook Pro and Mac Mini. The company says that the iMac was created from scratch to take full advantage of the processor, indicating that it iMac has CPU 85% times better than the previous model.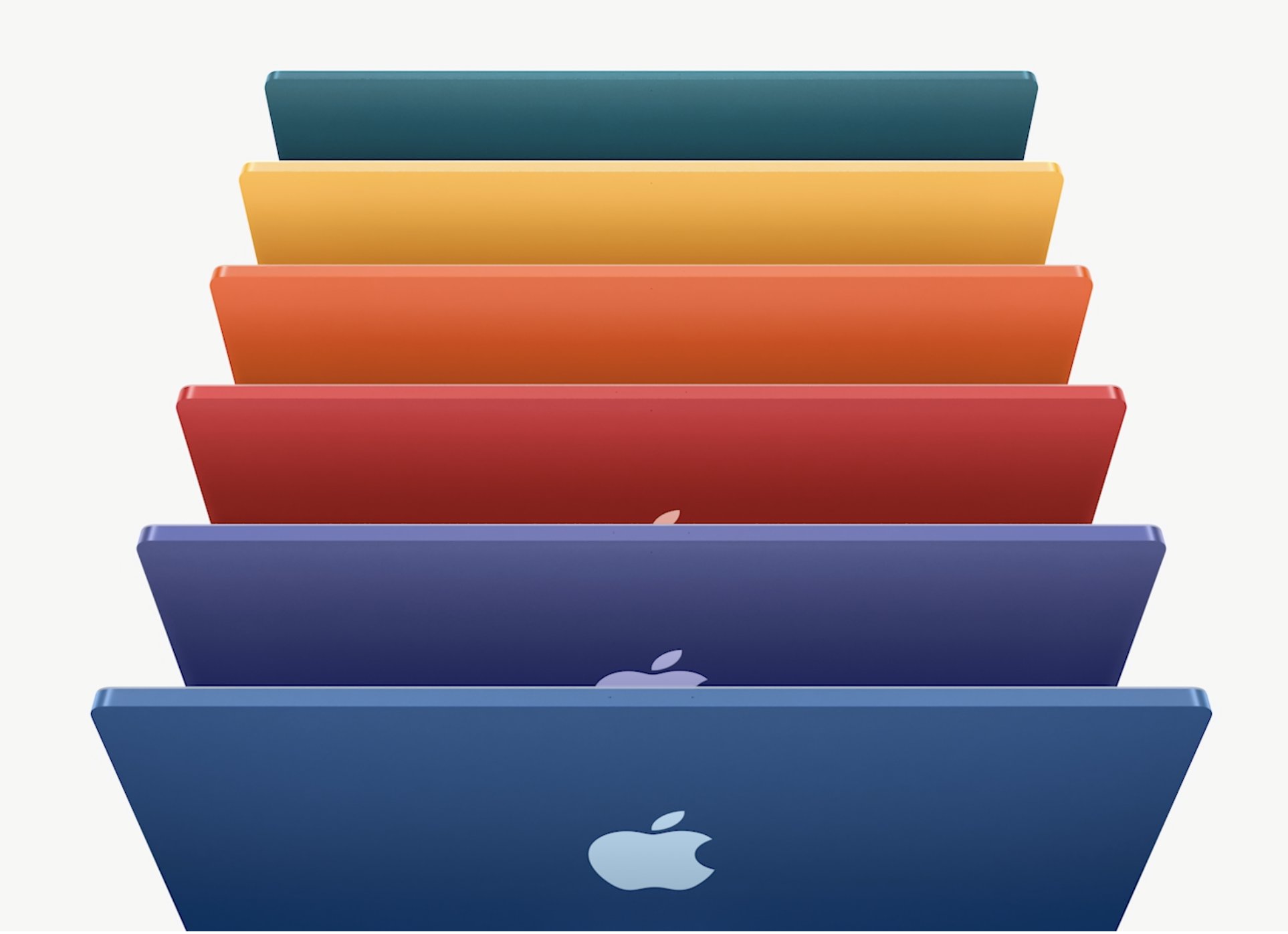 The screen of the new iMac offers the ability to adjust the brightness according to the room's lighting. At the top, users can find a cameramara 1080p front panel, which you can use to video calls by FaceTime. Sound was also the focus of attention and the iMac it is compatible with Spatial Audio technology, with the company stating that it is the "best sound system on a Mac".
The new iMac will be sold in seven different colors, silver, green, yellow, orange, red, purple and blue. O iMac a price starting at US $ 1.300 will be available.