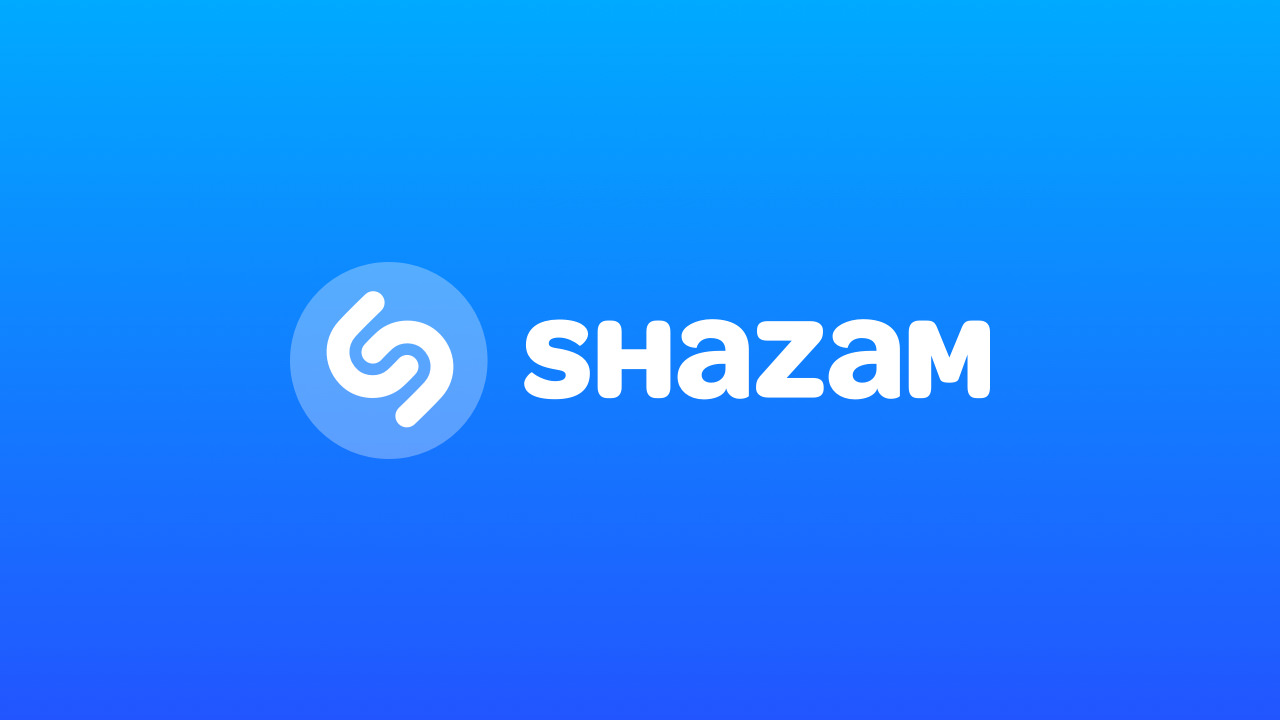 After several rumors have arisen that the Apple was about to buy TIDAL of Jay-Z, now appears information that lacks only an official announcement. It is believed that the final details of the agreement are being addressed.
The information put forward, says that, Apple is closing an agreement to acquire the Shazam, the music recognition company based UK, at a value that could be worth around 400 million USD.
The platform also integrates with other applications, including Snapchat.
According to TechCrunch, which was first reported the story, over the weekend, the deal could be fully closed this week, although there is still no official confirmation of the companies.
Competitive advantage
For Apple, the acquisition of Shazam would cut the middleman and save money in terms of commission payments.
The move would also mean that Shazam users would no longer be referenced to Google Musice Spotify, helping to Apple Music to gain a share of the market from its rivals.
If the deal is worth around 400 million USD, as reported, the value of Shazam would be significantly lower than the 1 USD valuation reached after its evaluation in 2015.
Do you think Apple will buy Shazam?