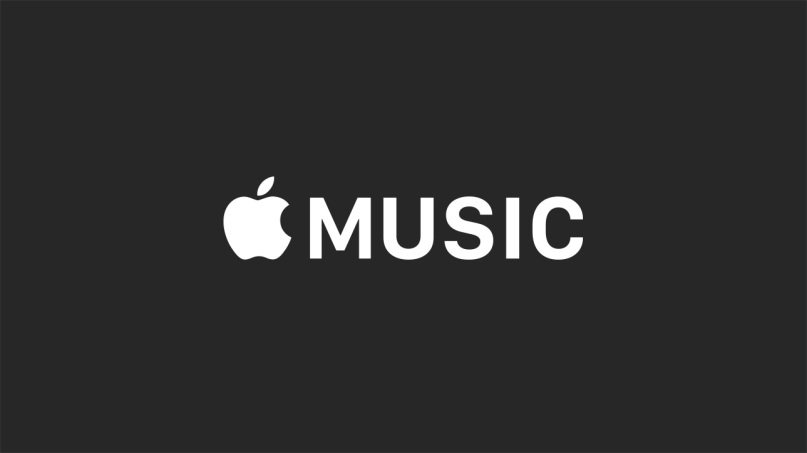 Several new features have been advanced by Apple, from smartphones to new Apple TV. Speculation and rumors set aside, we now have confirmation that Siri will support Apple Music on Apple TV, starting with 2016.
According to information from Buzzfeed, Apple revealed that early next year Apple TV consumers will be able to enjoy Siri support.
Without the need for remote control, users will be able to order a song and Siri will do the rest of the work as their universal search allows you to search for video content on the Apple TV.
The implementation of some actions has been facilitated and simplified, because whoever uses it can execute everything in the same place.
Siri will be a great incentive to buy Apple devices, as Microsoft has already started to make Cortana available on a variety of platforms.
A response to the height given by Apple.