On March 18, 2021 it was announced here that the Spotify was officially available in Angola, thus giving Angolan users the possibility to install the application without the need to resort to a VPN or use an international account to gain access to one of the largest online platforms. streaming musical.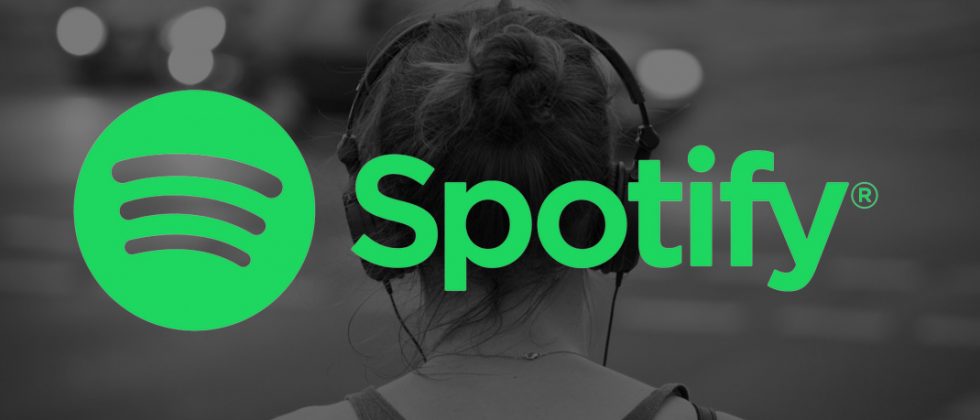 Since then, it is believed that a large number of users had access to the platform, but what would be important here is to show which artists, songs, genres and playlists are most played by users in Angola in the first three months. The Spotify team, through Spotify's New Markets Communications Officer, has officially released this information and the results may surprise you…
The most played local artist in Angola is the group trinity 3nity, and your song "INDECIPHERABLE" is also the most played local song. Furthermore, Portugal is the largest export country for the most played local artists in Angola.
The following is a complete list of what the platform users in Angola consumed, from February 25th to May 25th, 2021:
International Artists
Drake
Justin Bieber
giveon
pop smoke
The Weeknd
Travis Scott
the XXXTENTACIO
Ariana Grande
Matue
J. Cole
musical genre
Pop
pop rap
dance pop
Rap

Trap
Music
Daniel Caesar, Giveon, Justin Bieber – Peaches (feat. Daniel Caesar & Giveon)

Giveon – Heartbreak Anniversary

Matuê, Ceiling – M4

Lil Nas X – MONTERO (Call Me By Your Name)

DJ Coolio – Sim

Anderson .Paak, Bruno Mars, Silk Sonic – Leave The Door Open

6LACK, Lil Tjay – Calling My Phone

Trinity 3nity - UNDECIFRABLE

Card B - Up

Don Toliver, Gunna, Internet Money, NAV – Lemonade (feat. Gunna, Don Toliver & NAV)
local artists
trinity 3nity
Anselmo Ralph
Trx Music
C4 Pedro
Paulelson
Kelson Most Wanted
Matthias Damásio
Rui Orlando
Paulo Flores

Gerilson Israel
local gender
Angolan music
Angolan rap
Kizomba
Semba

Portuguese Pop
local music
Trinity 3nity - UNDECIFRABLE
Soarito – Melanina
Edmázia Mayembe – Secret
Gerilson Insrael – African
Anna Joyce – Pure
Twenty20 – Drama 'in Geneva
Txio Nelly and DOUBLE J - RICH
Ingomblock – Juice
Trinity 3nity – Crash Crooked
C4 Pedro – Our Things (feat. Ary)
Playlist
Today's Top Hits
Mega Hit Mix
Top Gaming Tracks
rapcaviar
Dancing Kizomba
All Out 10s
Are & Be
Sleep
Chill Hits
Party Hits
Main Exporting Countries of Local Artists
Portugal
UK

USA
Portugal
France

Switzerland
Portugal
Brazil

UK
So, were you surprised by the list?