A ASUS announced to the world a complete line of new and updated PCs at the online launch event "Built for Brilliance", including notebooks powered by processors 11th generation Intel Core and designed to the new Intel Evo standards.
Four new ZenBooks join a renewed ExpertBook in a line that aims to combine design with performance. Where five PCs stand out: ZenBook Flip S (UX371); ZenBook S (UX393); ZenBook 14 (UX435EA / EG); ZenBook Pro 15 (UX535); and ExpertBook B9 (B9400). All of these machines feature 11th generation Intel Core, Wi-Fi 6 and Thunderbolt 4 processors. In addition, they are designed according to the new Intel Evo standard.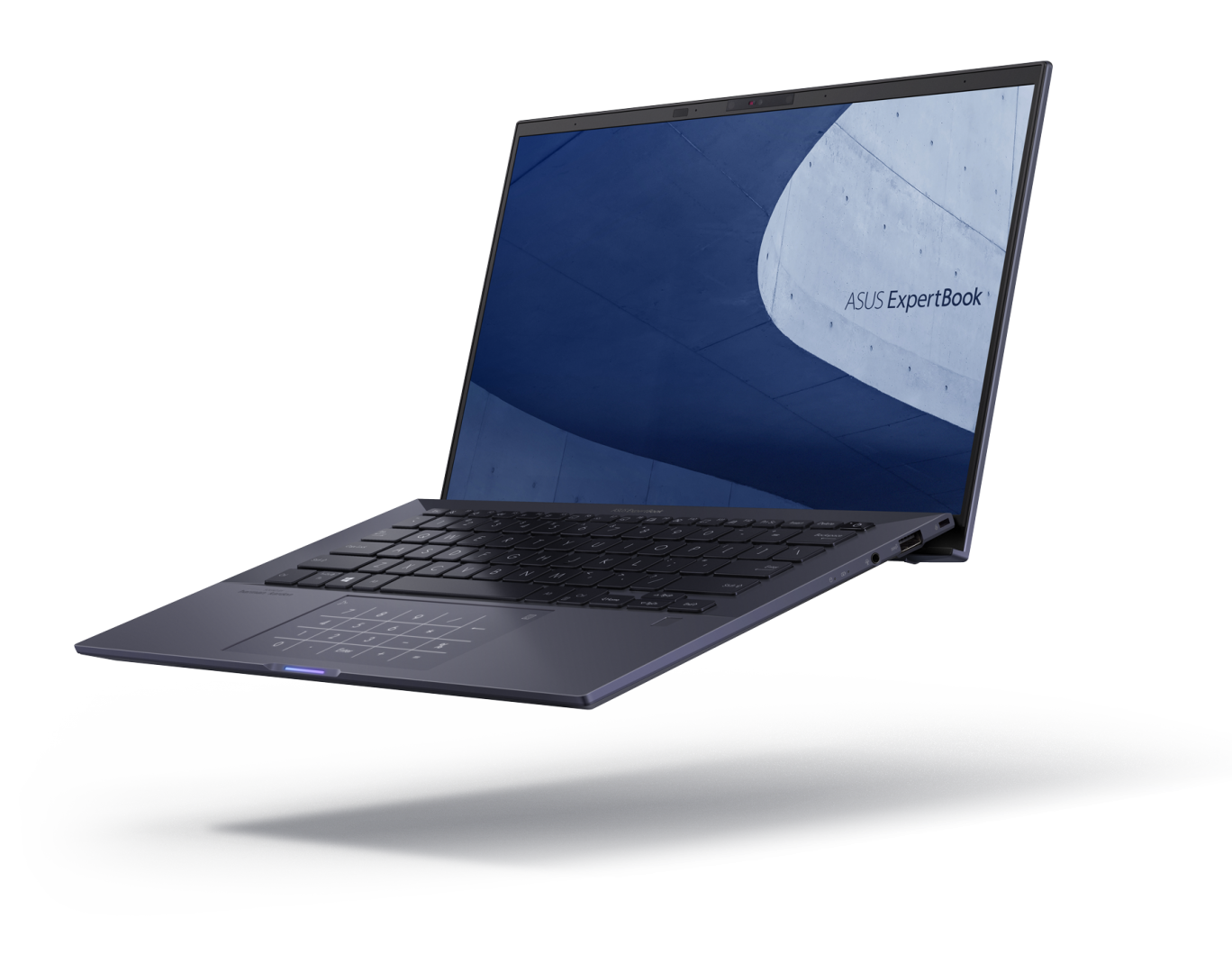 The ZenBook S has a 13,9 "touchscreen, which features a 3.3K resolution (3300 × 2200) and a 3: 2 ratio. Weighs 1,35 kg, is 15 mm thick, a keyboard that goes from shoulder to shoulder and a 67 Wh battery.
The ZenBook Flip S has a 4K OLED touchscreen. As the name implies, it is a convertible, is 13,9 mm thick and 1,2 kg in weight. It should be noted that this PC, like the ZenBook S, does not have a 3,5 mm jack, although Asus includes a dongle with this offer port.
The ZenBook 14 is a notebook that weighs less than a kilo (980 g), integrates ScreenPad (the touchpad that can be turned into a secondary screen) and has a screen-to-body ratio of 92%.
Finally, the ZenBook Pro 15, which also incorporates a ScreenPad, which joins a 4K OLED HDR touchscreen. The main differentiating factor is a GTX 1650 Ti graphics card. All of this in a 1,8 kg and 17,8 mm thick chassis.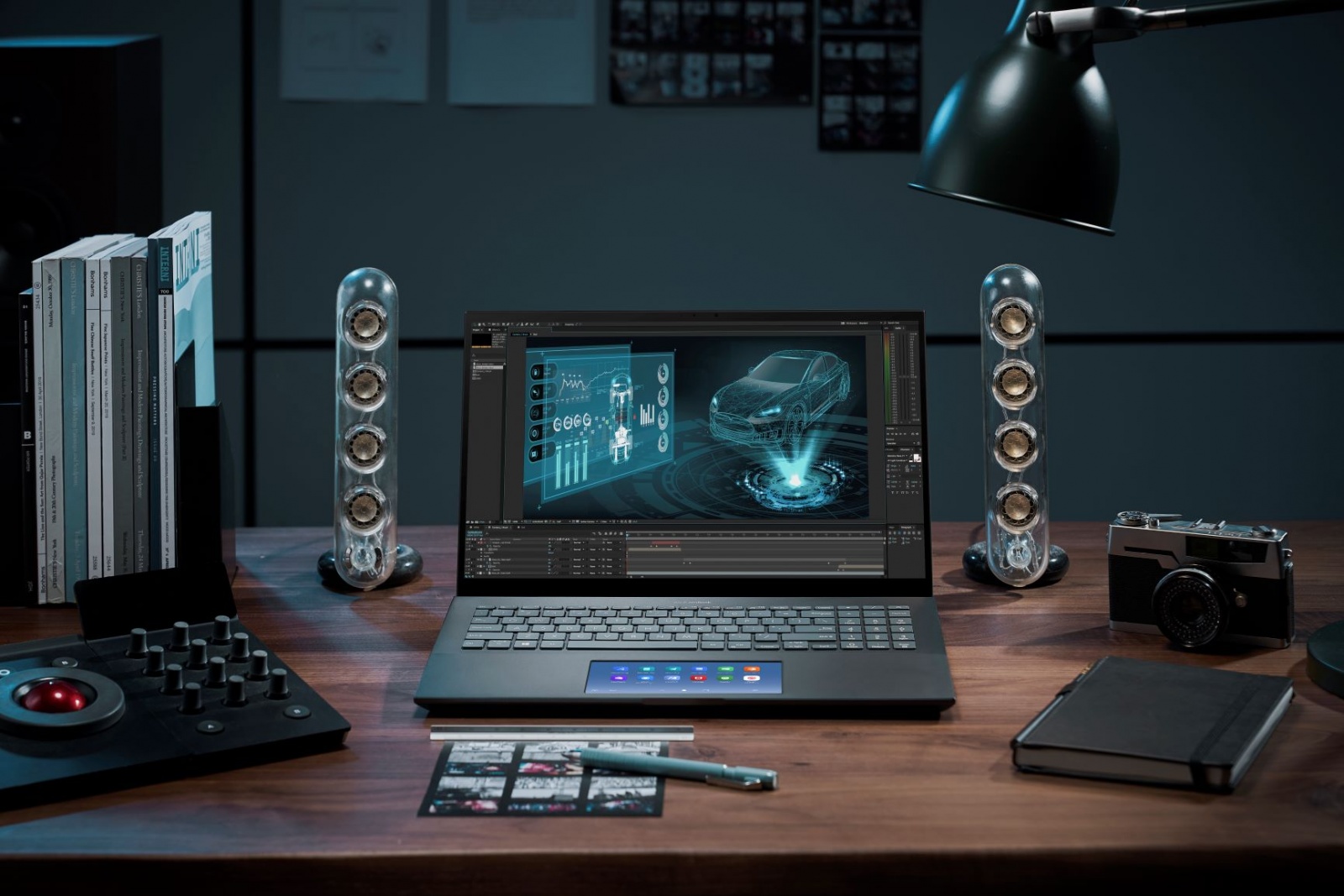 In addition to these, ASUS also announced a new AiO PC and Zen AiO (A5400 / 5200). The 2020 PC line incorporates top brand and market solutions to offer the greatest productivity and experience to users.
"ASUS is known for being a leader in PC design and innovation. Year after year, it is the first to supply new PCs with each new generation of Intel", said Samson Hu co-CEO of the brand in the opening comments of the event.
The new ASUS models will soon be available on the market, either through the brand's official online store or from other sales partners.