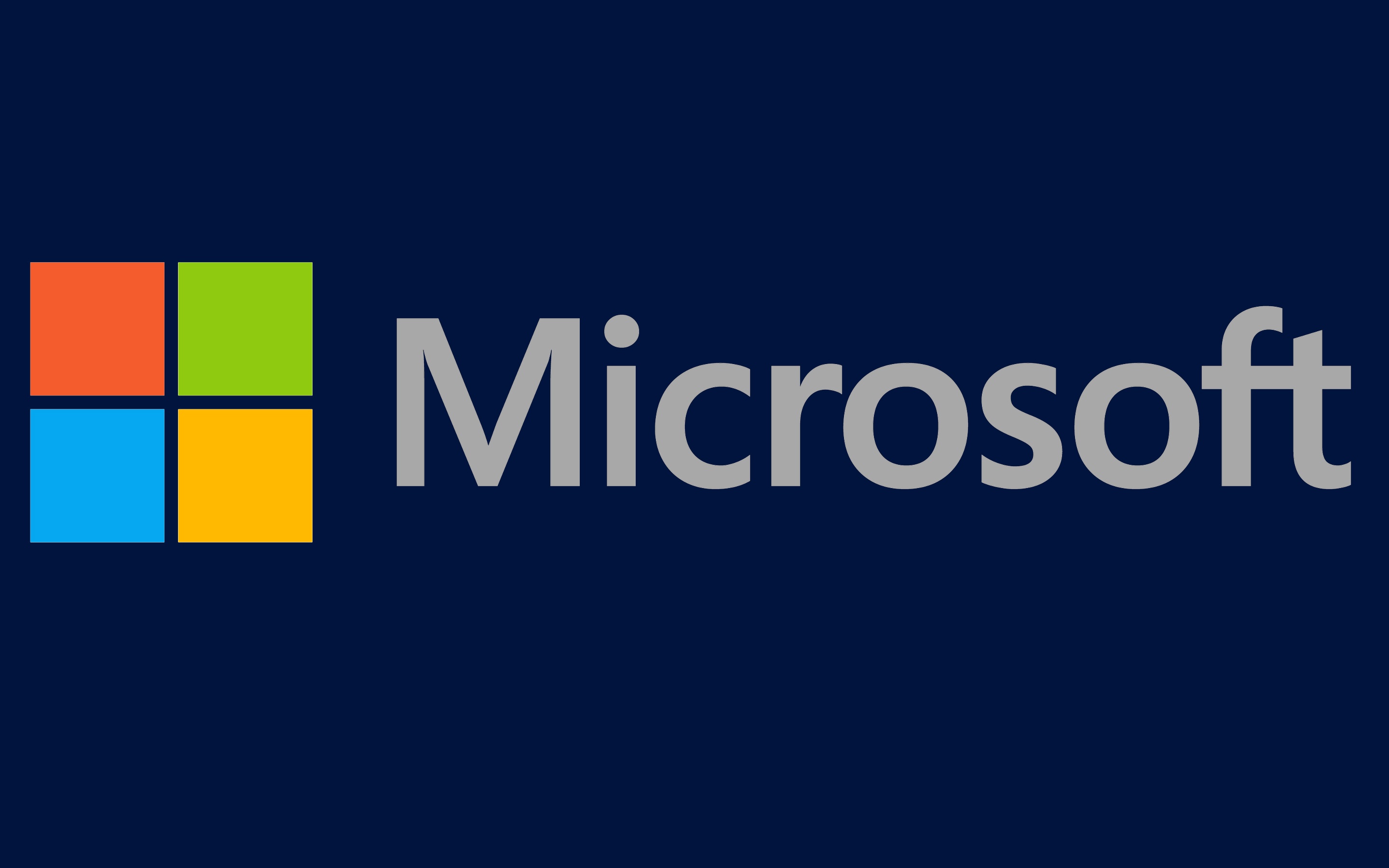 A Microsoft Corporation is a US transnational corporation based in Redmond, Washington, which develops, manufactures, licenses, supports and sells computer software, electronic products, computers and personal services. In short, Microsoft is one of the biggest companies in the technology business! And today we will be looking at some good and bad moments in 2015. Obviously not everything would fit in this small post, so here are the most pertinent in my opinion, let's alternate information:
Bad
Phones with the operating system Windows Phone are already there in the market, the question that arises is where are the applications? Nowadays, the consumer is not iPhone (iOS), Samsung Galaxy (Android) or a Windows Phone usually based on the number of applications for the system, only consumers with more knowledge can actually choose something that suits their needs, not interested the brand. The most popular applications like Facebook, Instagram, Whatsapp, Viber etc are present but the user is not only sending messages is doing many other things that need the attention of Microsoft.
Good
The best-known product from Microsoft is undoubtedly Windows, and later this year it Windows 10 OF GRACE for all, that has received good reviews since it was made available. With fast learning and a better interface designed for multiple platforms.
Bad
Microsoft is primarily known by the Windows operating system, Microsoft Office and now "the already deceased" Internet Explorer and why not the competitor of PS4 the XONE, what happens is that there may be a (large) line that separates what the consumer has at hand and knows that it is from Microsoft and what is not. In short more advertising on your own products will be interesting not only to stop relying almost on 80% of the partners. But I believe that with its newest laptop, Windows Lumia 950 and Lumia 950 XL the situation may reverse.
Good
Here the point is a bit bad because after the purchase of Nokia by Microsoft more than 6000 jobs have been closed, however, with announcement of the new Lumias Microsoft demonstrates that it can still fight for a good market share, the New Lumias have Windows 10, and the ability to produce a very good PC experience that will change the way we look at our phones.