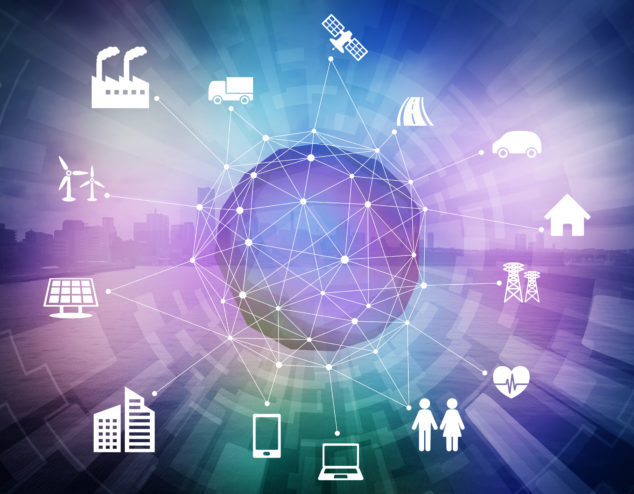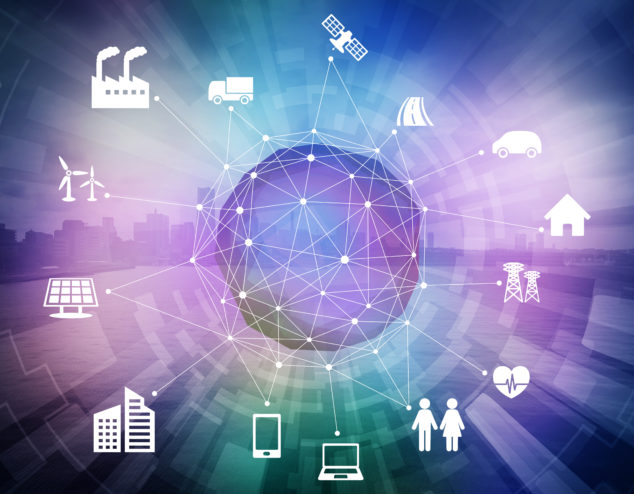 The African Development Bank (AfDB) and the technology company Microsoft, launched the Coding for Employment (Employment Coding), a digital training platform that provides digital skills for young Africans.
The platform, launched at the 2019 African Economic Conference in Sharm El Sheikh, Egypt, aims to foster a culture of continuous learning among young people and to develop their ability to shape the continent's future.
A The platform offers technical courses such as web development, design, data science and digital marketing, and will be constantly adapted to meet market demand.
It's accessible on mobile devices, even in low internet connectivity settings, and has an accessible, easy-to-navigate, secure and private interface.
"The challenge of youth employment and skills development is a complex issue that requires systemic thinking and bold partnerships to bridge the existing skills gap and link young people to decent and sustainable jobs," he said. Hendrina doroba, executive of the African Development Bank.
"Innovative initiatives, such as the digital training platform, represent our commitment to help drive the momentum needed. While there is still a lot of work to be done, we believe that, through dynamic partnerships like these, we can help build a knowledge-based economy in Africa that leaves no one behind, "said Ghada Khalifa, Microsoft philanthropic director for Middle East and Africa.
The aim is to extend the program to 130 centers of excellence across the continent for a period of 10 years. And create nine millions of jobsby creating synergies with the public and private sectors around the world to provide agile and collaborative, demand-driven skills to empower young people to become innovative players in the digital economy.
The Coding for Employment Training Platform can be accessed. here in 54 African countries.