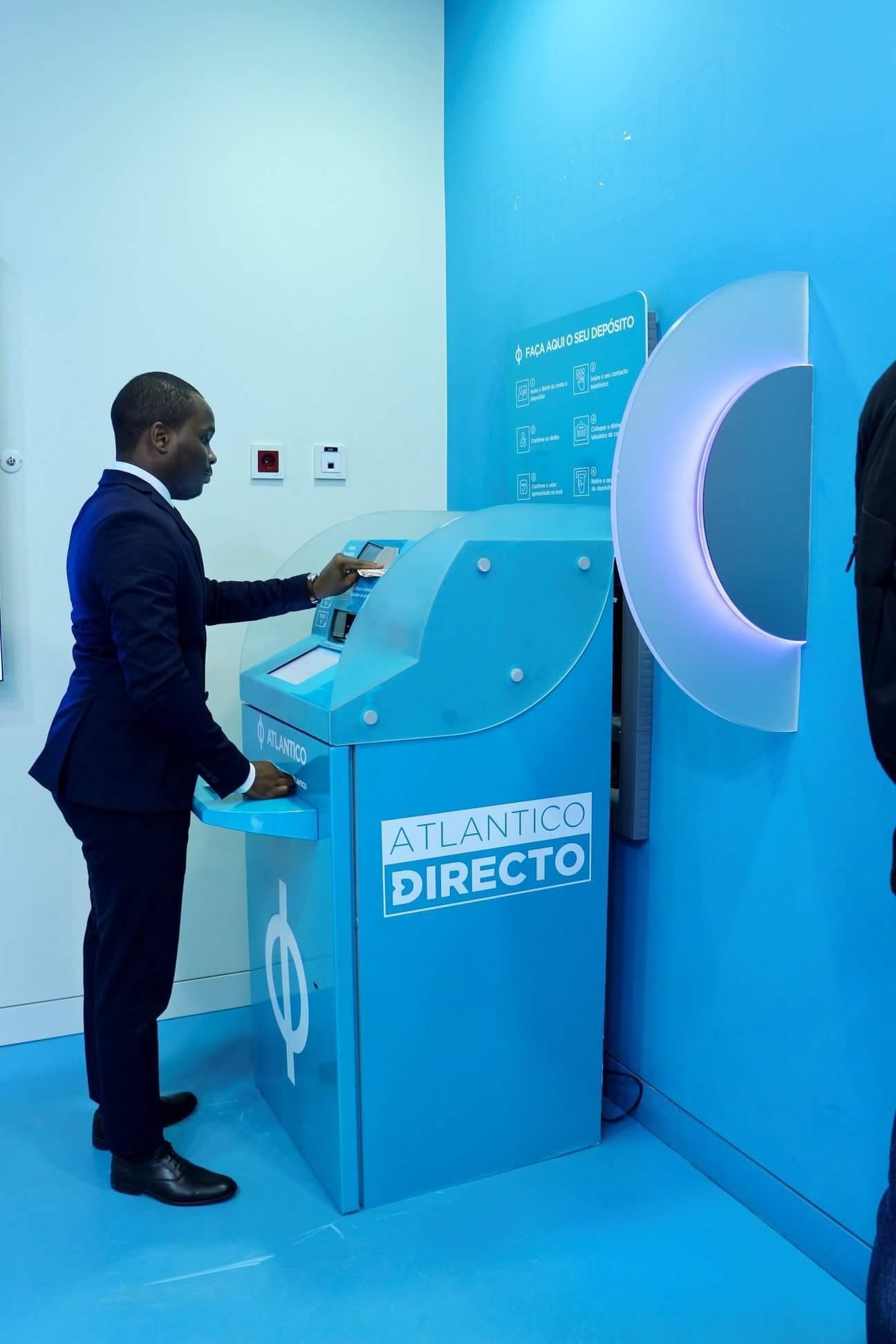 The bank Millennium Atlantic launched the first automatic deposit machine, in its commercial network, which allows the deposit of banknotes in a safe and comfortable way, every day of the week, adapting to the demands of its customers.
It is the first of several automatic machines that will be installed in the coming months, in the bank's commercial network. Located in the Xyami Nova Vida shopping center, the deposit machine is located at the Atlantic Digital Service Point.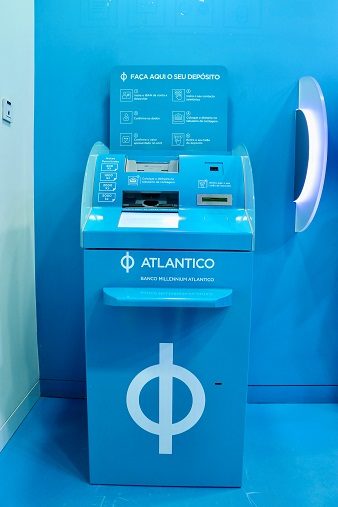 To make an automatic deposit, it is sufficient for the depositor to have his telephone contact, to place the IBAN of the beneficiary of the deposit, to insert the notes of 500 AOA, 1000 AOA, 2000 AOA or 5000 AOA up to the maximum amount of 3 Million kwanzas per operation and the money deposited is automatically available in the account.
Bruno Pinto e Filipe Berardi, Directors of Digital Banking & Innovation of the Atlantic, state that this solution enriches the Bank's digital offer, focusing on improving the Customer's experience. The Direct Deposit Atlântico machine allows deposits to be made in notes, 365 days a year, in extended hours until 22h, quickly, totally autonomous and safe.
The Millennium Atlântico bank has assumed an increasingly present role in banking innovation in Angola and its vision for the future is to use technology to impact customers' daily lives with innovative services tailored to their needs.