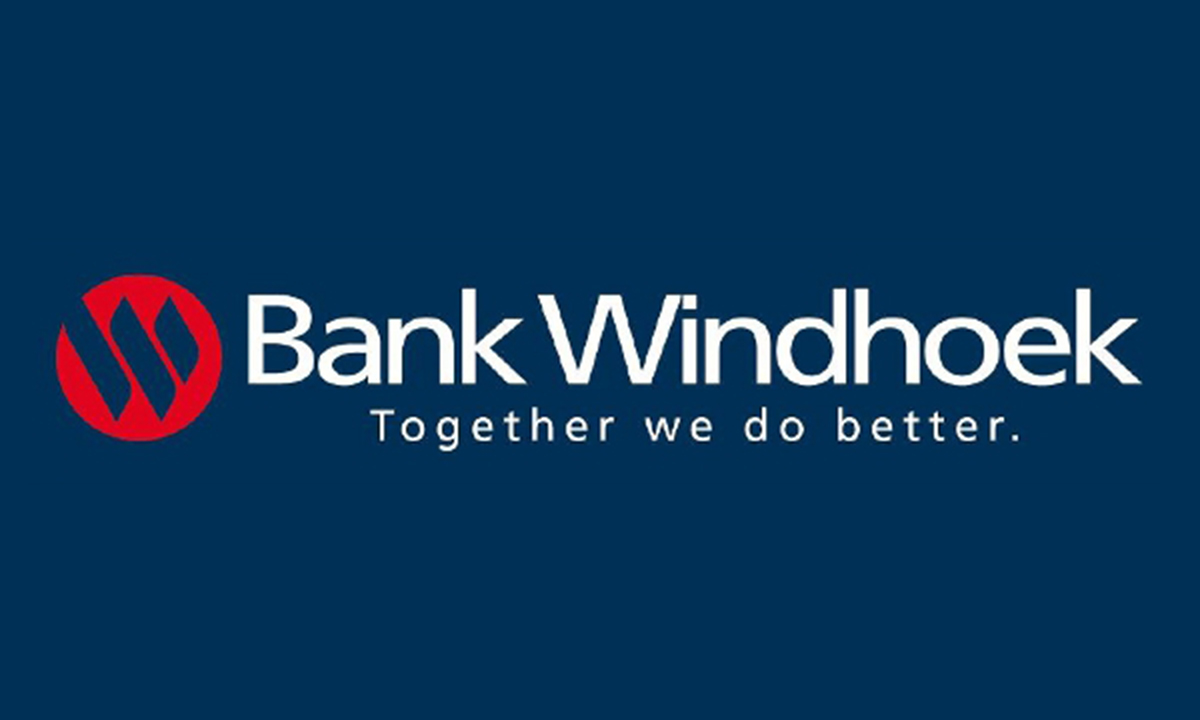 The Namibian bank, Bank Windhoek launched the first mobile fuel payment system in Namibia called GoPay which allows Namibians to pay for fuel anywhere, without having to use credit cards or cash.
The GoPay system was developed by the Namibian bank in collaboration with the company WIZZIT International, the system emerges as a result of increasing pressure on African banks to offer mobile payment solutions to customers.
GoPay is a mobile payment system that allows customers to match their geographic location with a fuel merchant and aims to revolutionize the operation of fuel in Namibia.
The GoPay system removes customers from the difficulty of withdrawing money ahead of time to refuel, something that is a pertinent concern in a country like Namibia, with great distances between cities and fuel traders. The system also allows customers to process fuel payments remotely via the mobile platform.
The mobile payments system in Africa begins to mark its first steps, albeit with a weak presence but it is a technology that already begins to make itself felt in the continent crib. Some experts predict that banks seeking to increase their market share and the penetration of the mobile payment system will likely replicate Bank Windhoek's approach in the coming months.
The mobile payment system launched by Bank Windhoek, reflects a continuing need for mobile payment technology that some African countries like the example of Angola which has already given some steps with respect to this technology.
Do you think this solution would be a success in Angola?