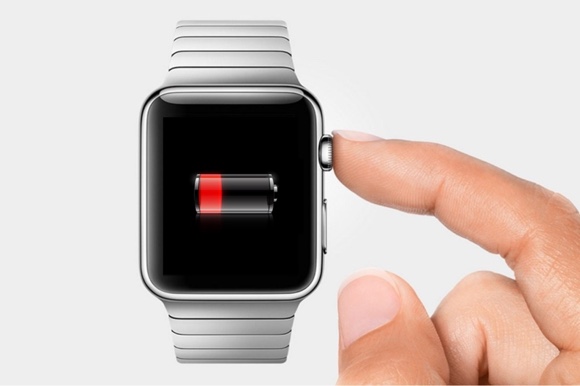 Today will be the likely, almost certain, day of the official launch of the Apple Watch. Still nothing prevents new rumors from breaking out. This time the site 9to5mac has released information that Apple's smart watch will have a battery that should last only 5 hours of intensive use. According to the same site, which had access to a model of clock tests, this time may increase to about 19 hours if usage is moderate.
Other recent revelations indicated that Apple would be working on a power save mode which reduces the diminishes the light intensity and brightness of the screen where practically will only be possible to see hours, and also decreases the frequency of communication with the iPhone.
In this rumor it is necessary that we take into account that the tested watch was exactly a test version. But today is the day of truth at the Apple event, and we'll be looking forward to bringing you all the news about this new Apple release.