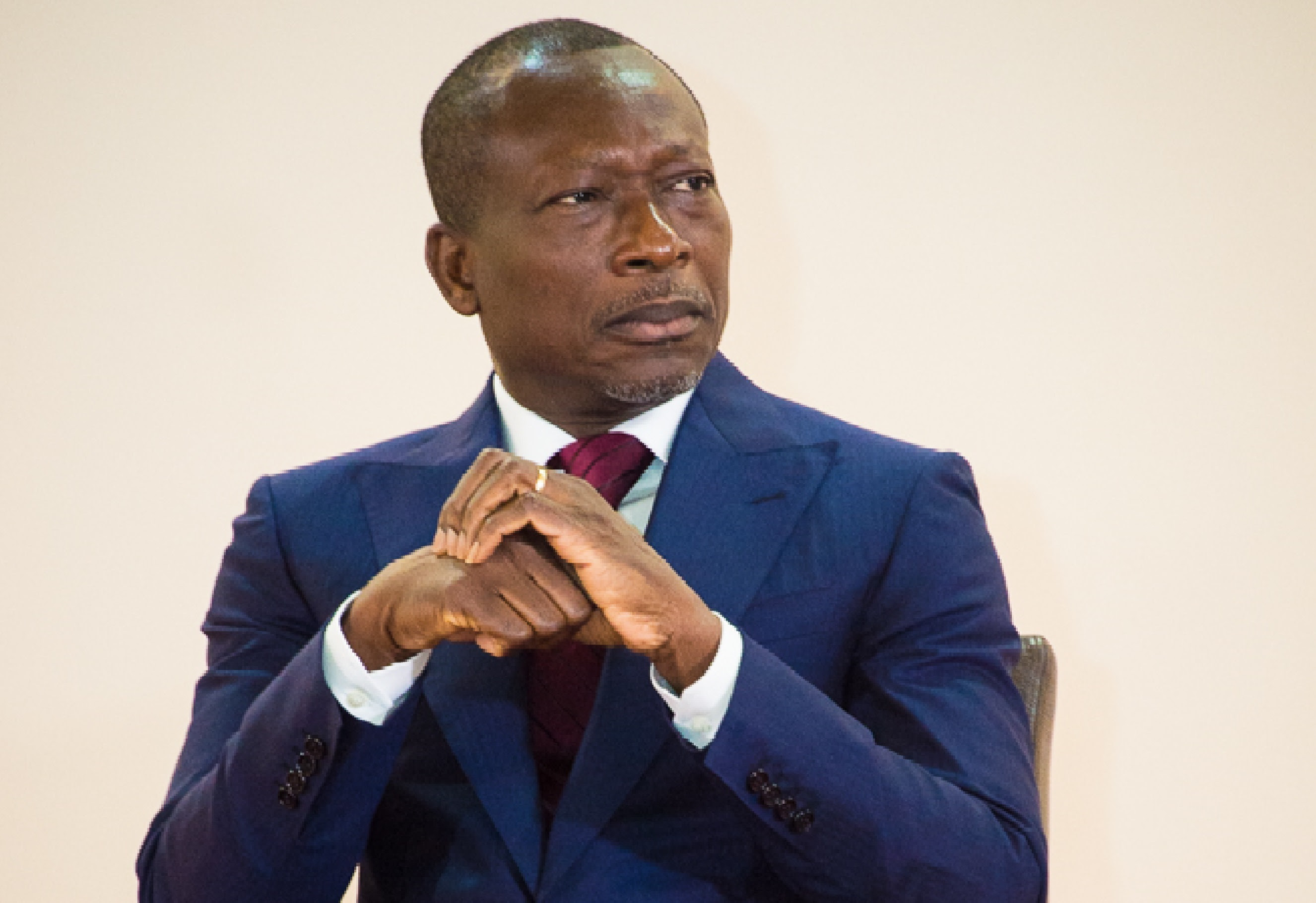 At present, in some African countries, the introduction of payment of fees on social networks, after having seen cases in the Uganda e Egypt, now comes Benin.
O Benin's government has become the last African country that has passed legislation that pays around 0,008 USD equivalent in USD per MegaByte of data used in applications such as Facebook, Twitter, Skype, Instagram and many others. In addition to the tax OTT (Over The Top), the Government of Benin under the leadership of the President Patrice Talon, also introduced an additional 5% tax on all text messages and voice calls.
In Benin, thousands of Internet users and consumer advocacy groups came together this weekend to denounce the adoption of a tax on the use of social media. The campaign #Taxepamesmo (Do not charge my megabytes) on Facebook and Twitter requests the cancellation of a tax created by 218 Decree 341-25 of July of 2018, on the use of social networks.
This decree establishes a fee of 5 FCFA per megabyte consumed by the user of the services Over The Top (OTT), as Facebook, WhatsApp, Twitter, Viber, Telegram a petition on the site Change.org addressed to the Minister of Economy of Benin also received more than 6.500 signatures in 2 days, "says a statement from No Borders denouncing the new taxes introduced in Benin.