BioMec was the winner of the sixth edition of SeedStars Maputo, the largest global competition for startups for emerging markets. The event took place on Friday, November 13, in virtual format. Participants had the chance to make a formal presentation to the Jury and explain the impact of their projects.
Competing startups
10 startups were selected for the event: Ticket Office Inc, BioMec, COSYS - Consulting and Information Systems, DESIGN Talk, Let's Work, Ndula, Tech4Kids Academy, VOID - Technologies and Communication, We Deliva and Xaka Consulting.
Jury
The Jury team was composed of:
Lorraine Davis (Seedstars)
Joel Epalanga (KiandaHub)
Sasha Vieira (Standard Bank Maputo Incubator)
Tiago Coelho (UX)
Silvio Chiau (FSDMoc)
Tiago Frost (Seedstars)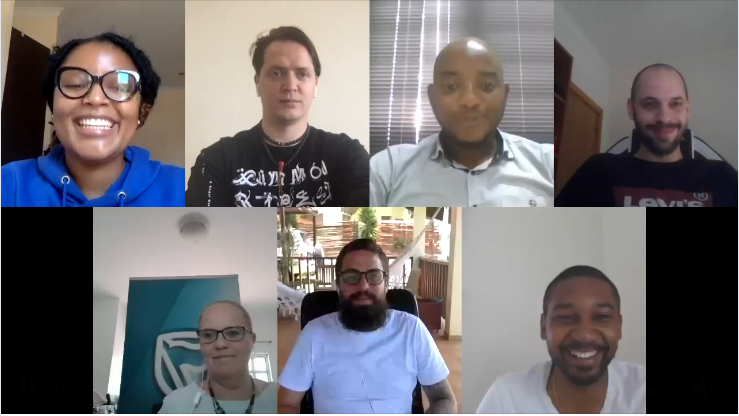 The big winner
After the presentations by the startups, the Jury analyzed the strengths and weaknesses and reached the final verdict: BioMec is the representative of Mozambique at the regional event. BioMec is a startup that manufactures comfortable and high-performance mechanical prostheses, using recycled plastics taken from the sea.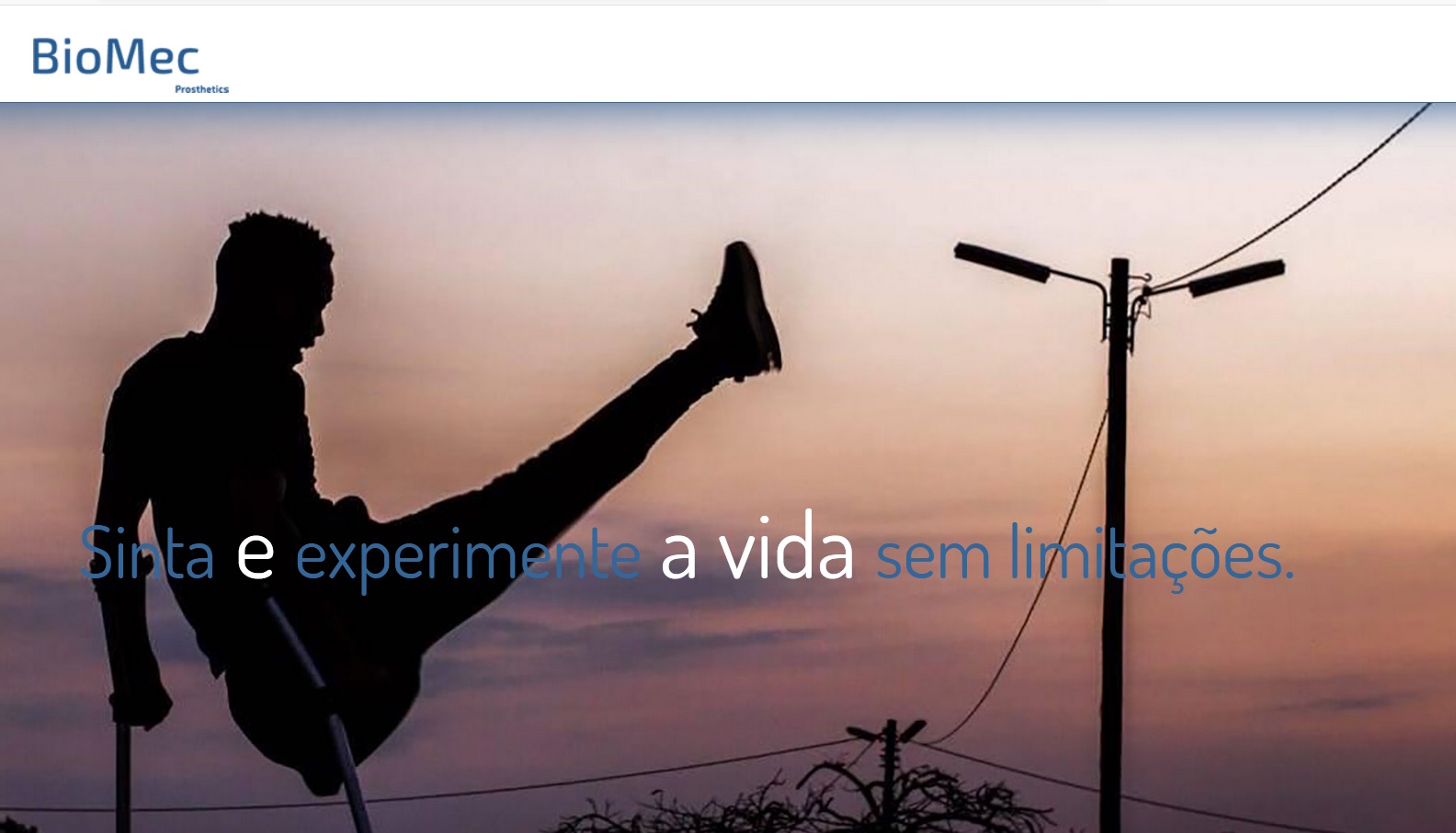 A BioMec will represent Mozambique at SeedStars Global, in April 2021, where he will have the chance to compete for the prize of US $ 500 thousand, in investments.
In addition to BioMec, the podium was composed by the startup We Deliva, which occupied the second position, and startups Ticket Office and DESIGN Talk, who shared the third place.

In statements to the News, Cláudio Banze, from Standard Bank, the main sponsor of the event, spoke about the purpose of the aid.
"We support the holding of this event because we want our young people to have their ideas exposed on a worldwide platform, where they can have access to various supports"- Cláudio Banze (Director of Information Technologies at Standard Bank)
The SeedStars representative, Lorraine Davis, explained that the main objective of the competition is "to improve the lives of communities in emerging countries through technology and entrepreneurship, involving mainly young people".