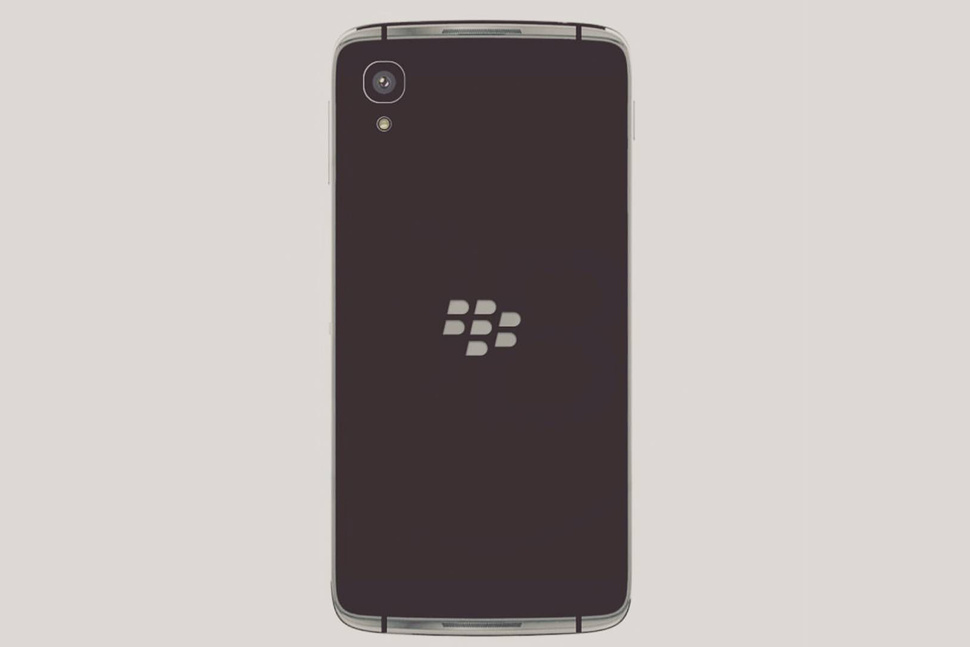 Recently the CEO of BlackBerry John Chen said in an interview that the company plans to launch two smartphones in the year of 2016, which according to some rumors they would be nicknamed Rome e Hamburg, similar to the cities of Rome (Italy) and Hamburg (Germany).
But it looks like things are going to change for the supposed BlackBerry Hamburg, which according to new rumors could be called the BlackBerry Neon which even has a leaked image.
According to the features, it has a 1080 inch 5,2p screen, Qualcomm Snapdragon 615 octa-core processor 1,5 GHz processor, Qualcomm Adreno 405 graphics, 3GB of RAM, 16GB of internal storage and a 12 megapixel rear camera . The front camera is 7 megapixels.
There's still no certainty when the company plans to roll out its new device, but we know the company wants it to cost a price that ranges from 300 USD to 400 USD.