In addition to the giants Apple and Samsung, some brands of smartphones have gained space in the Angolan market. In the mid-range, BLU smartphones have stood out in the cost / benefit ratio.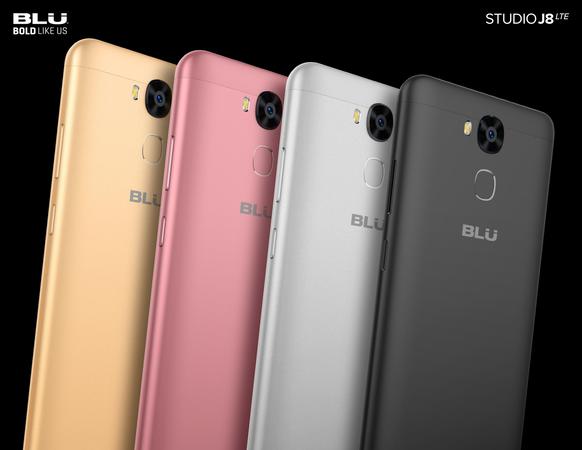 Angolan companies are betting on these brands. Soimper Electronics has announced that it will officially launch 3 Smartphone models from BLU Products:
Blu Studio X, Blu X and Blu Tank 8, the latter is one of the great innovations of the
company for being the first time it markets mobile phones with physical keyboard.
With the Blu Products Smartphones, it is guaranteed the commercialization of
mobile phones with quality and guarantee of technical assistance.
The company also promises to continue to focus on emerging Chinese brands: Oppo and Xiaomi, with the introduction of Oppos A83, F5 Youth and Oppo F7 Youth the latest Oppo. As for Xiaomi, redmi 5.
For those who did not have the chance to test the BLU Studio J8, here are the main features:
dual SIM

Android 7.0 nougat

5.5 inch HD display - IPS

Fingerprint sensor

8MP rear camera and front with 5MP, both with flash


8GB internal memory + Micro SD card support

Mediatek 6580 1.3GHz Quad Core / GPU Processor Mali-400

Connectivity 3G (frequency bands: 850 / 900 / 1700 / 1900 / 2100 Mhz)

Battery with 2500 mAh