During the Seedstars Africa Summit 2018, in Dar Es Salaam, Tanzania, we had the chance to speak to the founder and CEO of BlueWave Insurance startup: Adelaide Odhiambo.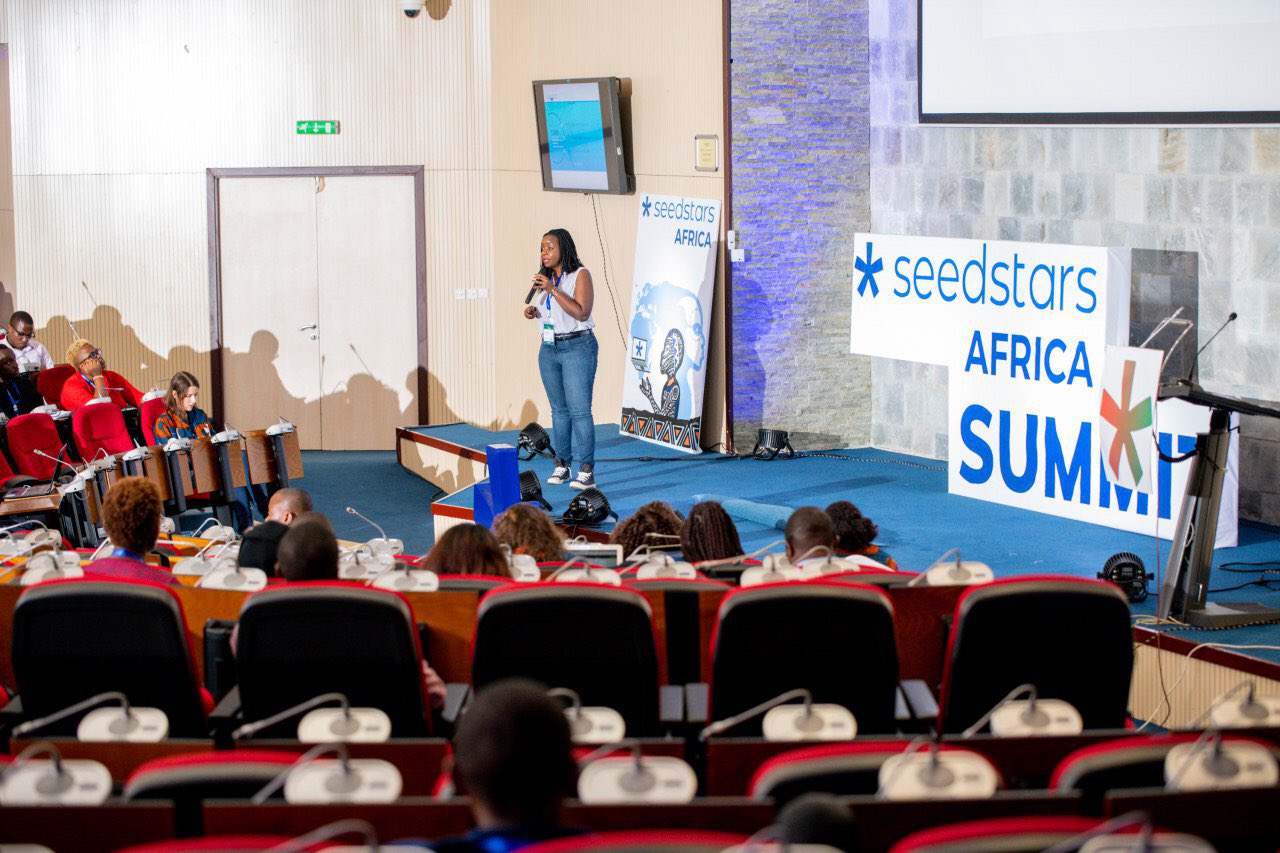 Bluewave insurance provides micro-insurance solutions for low-income people. Startup uses mobile payments to reach as many people as possible in Kenya.
Bluewave will participate in the global Seedstars competition at 2019 and intends to get more investment to expand the business to more countries in East Africa.
See the testimony of BlueWave Insurance CEO during the Seedstars Africa Summit 2018: