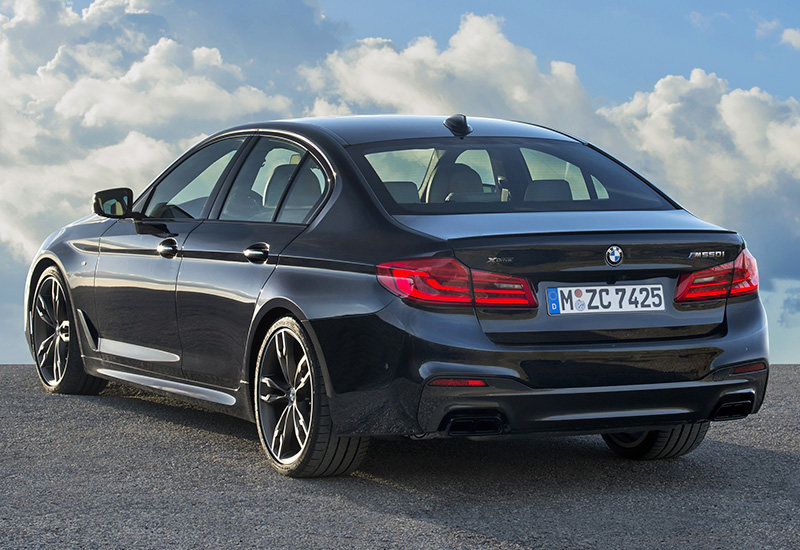 BMW technology "ConnectedDrive"(BMW technology that connects the car control to the owner's smartphone), caused a thief to be locked inside the stolen car precisely the model BMW 550i, in Seattle, United States of America.
The thief found the car unlocked with the key inside, got in and accelerated away, the owner of the car only realized that someone had stolen the vehicle around 5 am and then called the police. With the help of BMW employees, the officers managed to find the car, which was parked in a dark, tight cul-de-sac.
The next morning the thief woke up with the doors locked, surrounded by cops, while the voice of the car's GPS whispered:I'm not stuck with you. You're stuck with me.".
The doors were locked remotely and the car was shut down while the cops surrounded the vehicle. Desperate, the thief of 38 years tried to escape but, with the car locked in place, failed. The man, who was not identified, was arrested for car theft and possession of drugs.