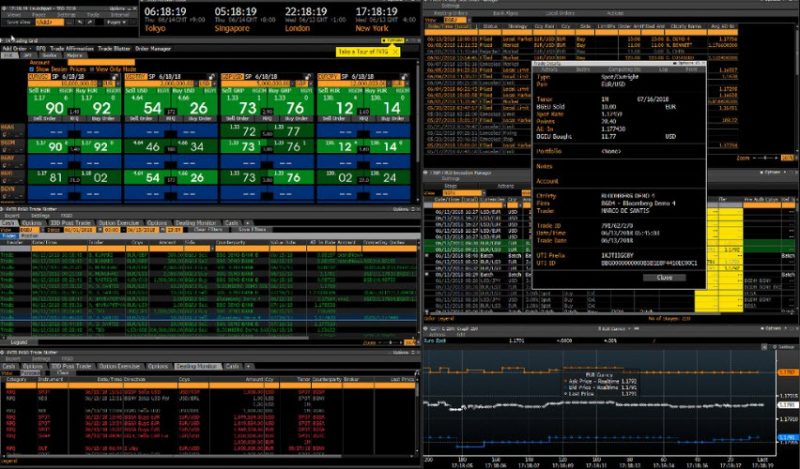 In order to bring greater efficiency and transparency to the Angolan foreign exchange market, the National Bank of Angola (BNA) has just adopted the foreign exchange electronic commerce system (FXGO) Bloomberg and its electronic auction system.
The solution provides BNA with real-time visibility into market activity, improving the supervision of Angola's foreign exchange market and allowing the central bank to manage its market operations more efficiently. According to the BNA's instructions to the market, banks and commercial companies in Angola began to trade electronically spot FX on FXGO. The trading platform allows companies to collect prices from several banks and helps to obtain the most competitive rate.
The auction system of Bloomberg provides a secure environment for the BNA to conduct currency auctions electronically and for market participants to track and bid. Since the BNA adopted it in June, approximately USD 50 million has been auctioned twice a week in the system.
O FXGO and the auction system of Bloomberg are fully integrated with the data, news, analysis and communication tools available at the Bloomberg. Over 40 countries globally use the auction system of Bloomberg to automate the bidding process electronically. The system provides a secure environment for issuing debt and executing open market operations, including foreign exchange interventions and repurchase auctions from a single platform.