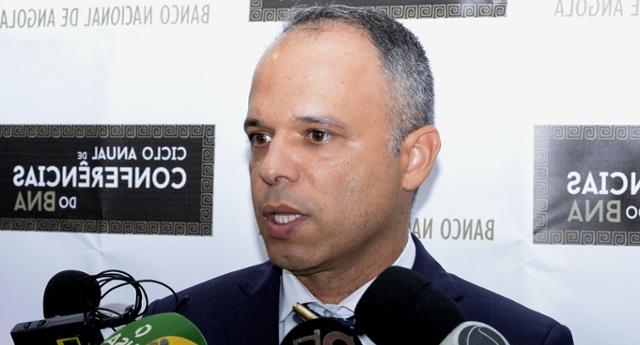 O National Bank of Angola (BNA) presented this Friday, in Luanda, the best Angolan startups with technology projects that have the potential to reduce the amount of money in circulation through the use of digital platforms.
Increasing financial inclusion, reducing the cost of printing banknotes in the country, the convenience and safety of people are all benefits of 10 startups in the competition. Angola Payment System Innovation Lab (LISPA).
The startups Digipay, Kixikila Place, Aki, Nojoje, KubingaYoukank, Aro-TecCrédit Score, Pga3 e Usekamba were the ones cleared in this contest, the 69 registered, and present innovative payment solutions for safe and convenient purchases and services, credit solutions, among other responses that affect the Angolan population.
According to BNA administrator Pedro e Silva, he said that the LISPA project aims to support creative software and design a space to develop the business. "We elected 10
startups that we will monitor in partnership with the company Acelera Angola and higher education for a year, to strengthen the performance of young entrepreneurs in the financial market".
Pedro e Silva recalled that Angola has a bank rate of 29 percent and explained that the ideas presented by investors seek through the informal market to bring people to the national banking sector, an action that will increase financial inclusion in the country. .
According to the administrator, these innovative solutions will reduce unemployment by launching an incubator where young people with entrepreneurial and innovative ideas will develop their businesses.