Currency Scanning is no longer a mirage. The traditional Angolan banking has slowly surrendered to some innovations, but nothing so remarkable as now. The National Bank of Angola has announced the Payment System Innovation Laboratory (LISPA), with a view to promoting innovation, enhancing the offer of diversified financial products and services to consumers, safeguarding risk management in order to boost financial inclusion. .
Conceived as an Incubator in partnership with the Angolan Ministry of Higher Education, Science, Technology and Innovation and the company Acelera Angola, it provides innovative companies (Startups / Fintech), banks and even university students a valuable learning space in collaborative environment, with the purpose of encouraging the development of projects and / or ideas, encouraging technology in the Angolan Payments System.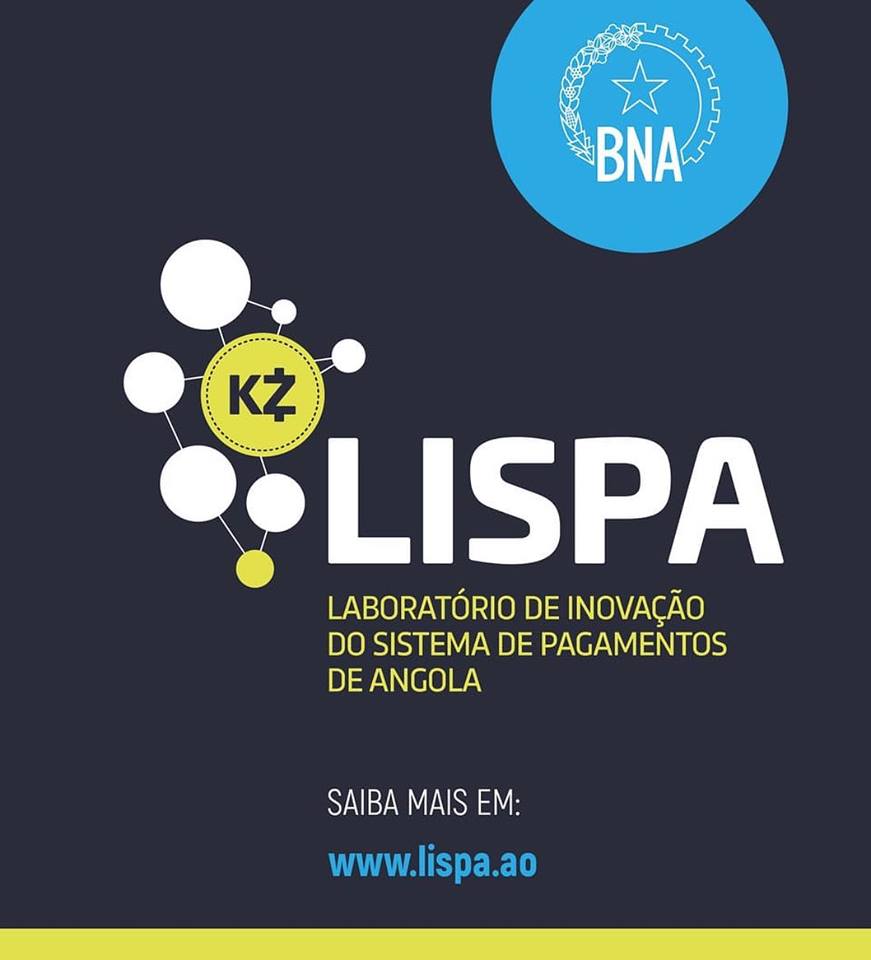 "LISPA, as a Regulatory Sandbox, enables Startups to test innovative products, services and business models in a real, controlled and regulatory-supervised environment, enabling them to better understand emerging behavior and trends, their impact on consumers and in the financial market, as well as assessing the need to adapt the regulatory framework to innovation and technological developments, providing an increasingly favorable environment for the development of the national financial system. "
Registrations
Registration for ideas and innovation projects from 24 October through 24 November 2019 is open.
Registration in: www.lispa.ao
10 startups will be selected to form the 1 LISPA class.
Benefits
Startups selected for LISPA will have access to: