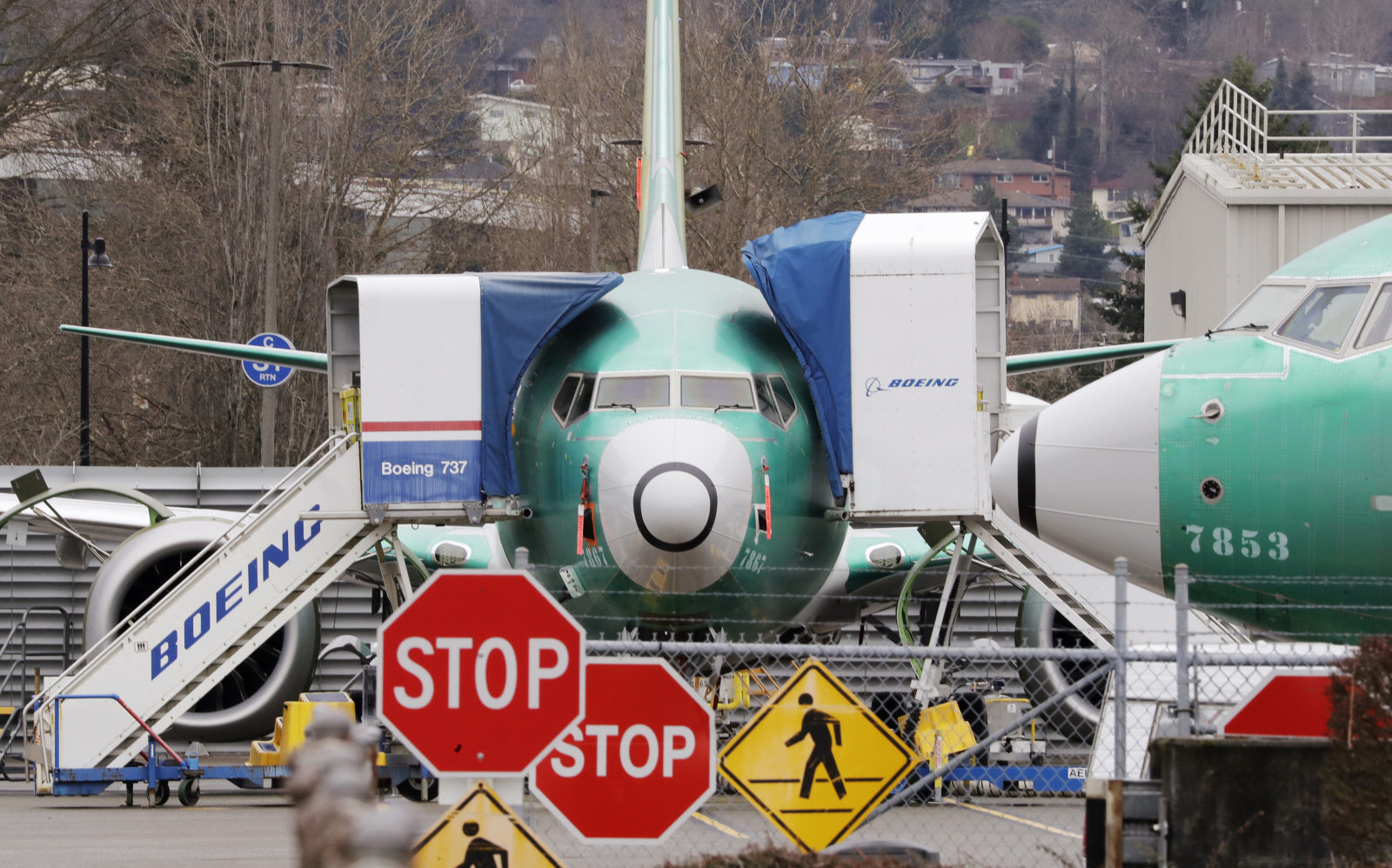 On March 27.03.2019, XNUMX, the Boeing presented an overview of its software system and pilot training for its 737 MAX aircraft. This is the most direct attempt to fix an element of the plane's original design that investigators believe has led to two recent accidents.
But it seems the revision in the software is still not correct, as the company has just found another mistake. The fault involves an indicator light for the "stabilizing compensation system". The light is on when it shouldn't. THE Boeing is already solving the problem and still expects the 737 Max to fly again in mid 2020.
But this is the third software flaw to be discovered and reported since the 737 Max killed 346 people. Months after discovering the fatal flaw, Boeing encountered another problem that prevented flight control computers from starting and checking to see if they were ready for flight.
According to the information, Steve Dickson (head of the Federal Aviation Administration - FAA), informed in London that a certification flight will take place in the coming weeks and that the FAA is evaluating this latest software problem. Even with FAA approval, it can take a long time for the 737 Max to return to service. Meanwhile, Boeing froze production of the 737 Max.