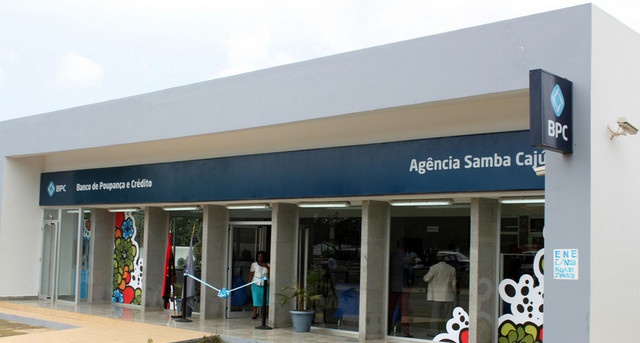 Certainly the majority of Angolans know the famous floods that are verified in the BPC (Bank of Savings and Credito), and many should not have the time or patience to take such rows. To prevent this, the bank has a service that can facilitate its customers.
What is BPC SMS Banking?
It is a service in which Banco BPC notifies by SMS (short and instant messaging service) at the customer's request the current balance available in your account.
How it works?
The customer must complete the membership form indicating the agreement of all conditions of the product, as well as the mobile phone to send the SMS.
Conditions of Membership:
Application form;
Copy of Identity Card;
Taxpayer Card.
How to Consult?
Send an SMS to 935545300 ou 43210 with the codes below:
| | | |
| --- | --- | --- |
| Kind of service | Command | Example |
| Account balance | AB + Account Suffix | Ab011 |
| Movements | TH + Account Suffix | Th011 |
| IBAN | IB + Account Suffix | Ib011 |
| Currency table | TC + Account Suffix | Tcusd |
It is important to note that by subscribing to this service, the Savings Bank discounts the customer quarterly the amount of 500,00 Kz for commissions. For additional information, go to any counter in the hotel today. Savings and Credit Bank.
NOTE: This service is available to all BPC customers.