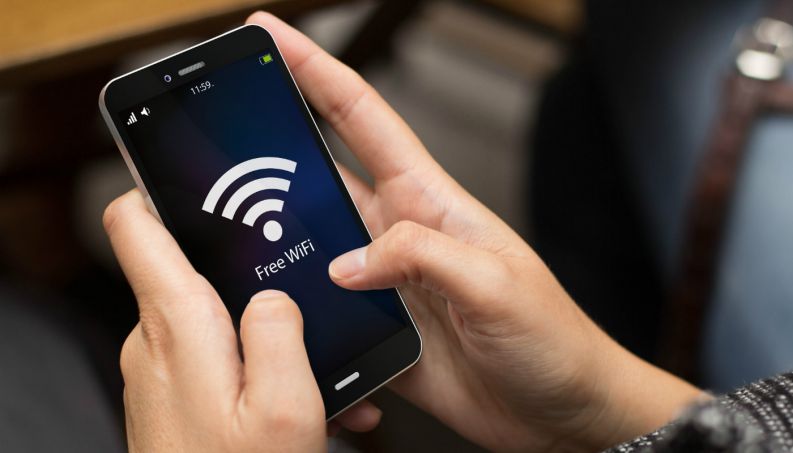 No Barsil, the public agencies of the Union, states, Federal District and municipalities may be required to make wireless internet available free of charge to citizens in their public service offices.
The proposal was approved by the Commission of Science and Technology, Communication and Informatics, but still it is processed in a conclusive character and must be analyzed by the Commission of Constitution and Justice and of Citizenship.
The password for access to the Wi-Fi must be informed in a place visible to all citizens who are in a public office.
The proposal states that the agencies will be able to limit the number of external users with internet access, according to the agency's opening hours. According to the deputy Veneziano Vital do Rêgo "Acitizen's appeal, the public agency will do so within the limits and capacity of".
The service offered, according to the project, must be of quality and support the volume of simultaneous accesses in a satisfactory manner. The Regulation, Control, Inspection Agency for Public Services in Goiânia (AGR) will be in charge of monitoring compliance with the future law, receiving complaints, checking the reports sent by the agencies on data traffic and users to know the quality of Internet access. being offered and to fine the offending bodies.