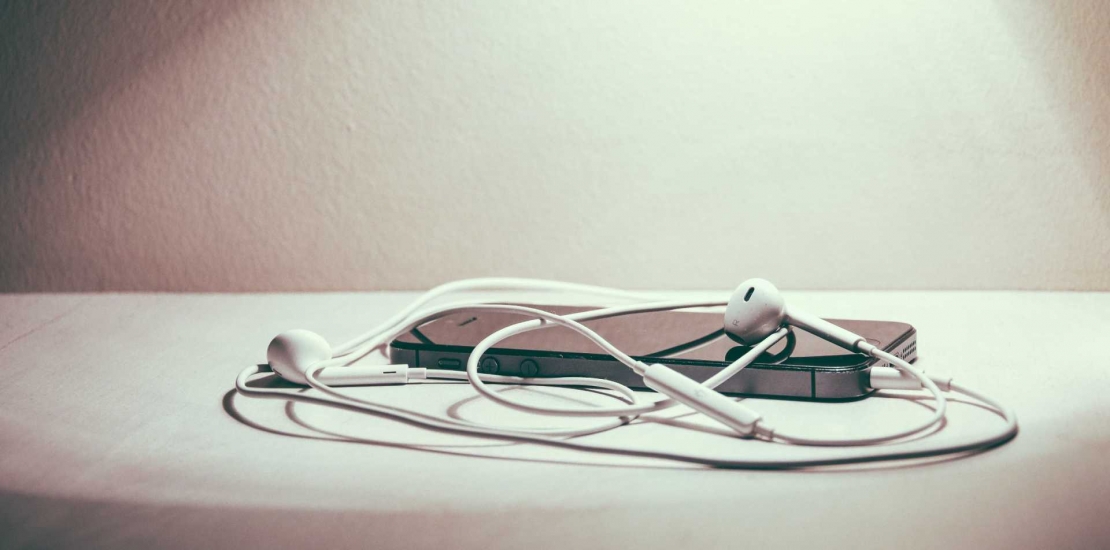 No Brazil, the Commission of Science and Technology, Communication and Informatics of the Chamber of Deputies approved the mandatory requirement that mobile telephones imported, manufactured or assembled in the country contain the functionality of receiving radio signals on FM modulated frequency.
The text approved is the substitutive presented by Deputy Paulo Magalhães (PSD-BA) to the Bill 8438 / 17, by Deputy Sandro Alex (PSD-PR). Deputy Sandro Alex argues that approximately 97% of the mobile phones produced in the world have FM radio receiver, but only 34% have the feature activated.
The absence of the FM radio receiver obliges the consumer to acquire a heavy data packet for access to streaming transmissions, a technology that is more susceptible to transmission instability.
Cellular telephony devices that are imported, manufactured or assembled in the country must contain the functionality of reception of radio frequency signals in Modulated Frequency ". The feature should be compatible with the Brazilian standard, which will soon have an extended range from 76,1 to 107,9 MHz, informed the committee.
"The radio has very peculiar characteristics. I emphasize here its importance in moments of catastrophe, such as floods and torrential rains. Broadcasting systems are very resilient to these events"- said deputy Paulo Magalhães.
In Angola, would a similar law be beneficial to end users?