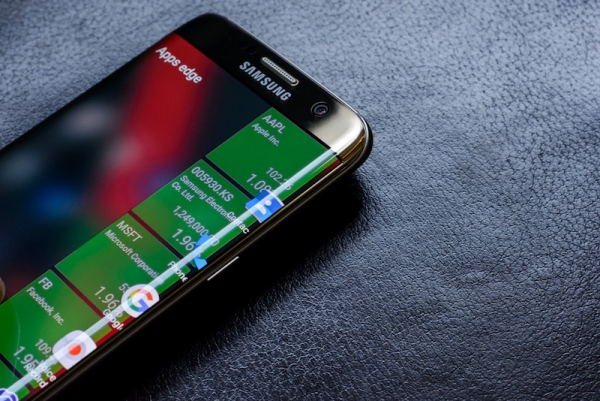 The top-of-the-range series of Samsung smartphones, Galaxy S7 and its older brother Galaxy S7 Edge, consumer craving for Android lovers and faithful followers of Samsung, is thwarting its users with their bugs. They came to complain a lot suffer their imperfections in one of the most known forums on the web, the XDA Developers.
Users are excited about the Galaxy S7 Edge, but some have been complaining about bugs in both hardware and software. The issue is accentuated to a strange function of the button that is in the inferior left part of the phone, to visualize the recently opened applications. Apparently, the problem is widespread and affects both Galaxy S7 and Galaxy S7 Edge owners.
It seems that the button activates arbitrarily, without any intervention of the users. Sometimes it activates by itself without the need to bring your finger in it, and automatically shows you the list of recently opened applications. Not even turning the phone off or putting it on standby solves the problem. Even after restarting the phone, a few minutes later the menu reappears. It looks like it even had a short circuit in this area.
The good thing is that this problem has already reached the ears of Samsung engineers, and they were quick to release a 60MB firmware update to resolve this inconvenient situation. If this update does not work, the alternative is to reset the smartphone to factory settings.
---
Have you ever had a similar problem?