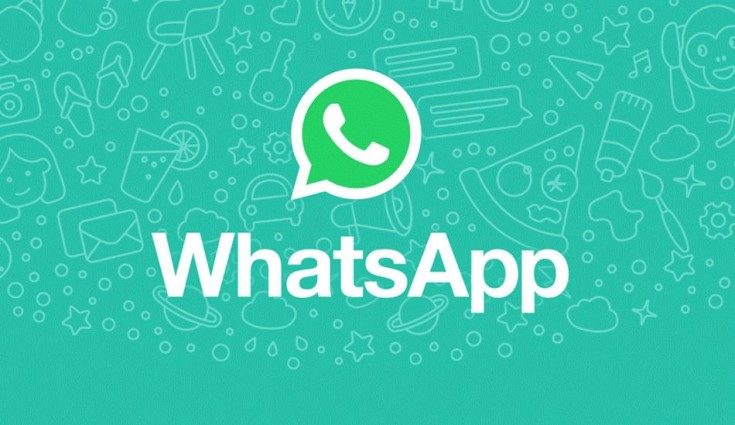 O WhatsApp went through problems on Friday afternoon (19), which mainly affected the display of contact status. Users reported that the indications of "Online", "last seen", "typing" and other presence features no longer appeared in the messaging app.
One of the problems pointed out was the impossibility of changing the visibility option of "Last seen". A problem that is already solved. The "bug" on WhatsApp was one of the most talked about subjects of the day on Twitter.
There were also users who tried to delete the application and had problems when they tried to reinstall because of the problem that the platform faced. Many of the users celebrated the disappearance of the status, while others regretted the lack of information.
🚨 DO NOT UNINSTALL WHATSAPP: you won't be able to log in!
We're looking for a fix from @WhatsApp

- WABetaInfo (@WABetaInfo) June 19, 2020
Whatsapp currently has 2 billion users worldwide. The application currently belongs to Facebook, last week announced a new payment and transfer feature within the application.