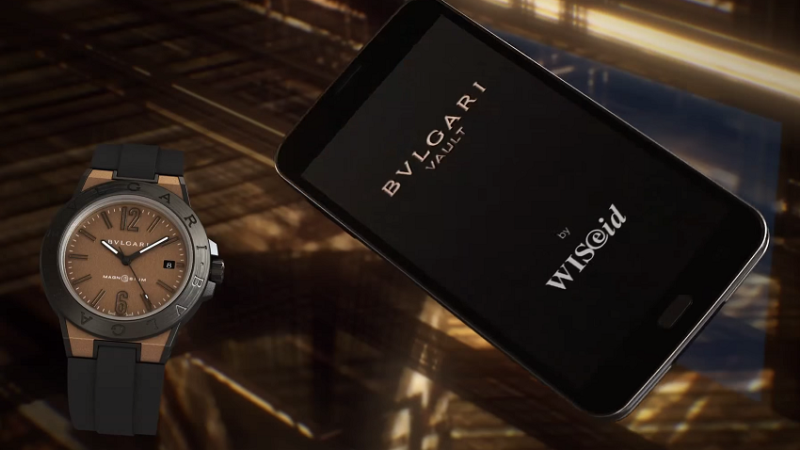 We have already seen smartwatches to be released, each with its quality, but I believe that no one expected to see one of these with multiple functions with the BVLGARI , which, to not vary, is super luxurious.
A BVLGARI has decided to bring a traditional watch that does not betray its history and mechanics, incorporating key pieces of 21 components; a real "smart" watch, not a smartphone on your wrist. So far, there have been only smartwatches with displays digital, but without many real smart features.
This smartwatch will be able to unlock the doors and electronic locks, activate the alarm systems for your home and car, act as your boarding pass or passport, and even your credit card.
In partnership with WISeKey, a cyber security company Swiss, in Bulgari created a truly beautiful watch with an automatic movement, with magnesium box, and a ceramic panel, which can also act as your encrypted digital wallet. Thanks to a chip NFC, the famous "Diagono Magnesium"Is able to store and access your personal information like passwords, bank accounts and credit cards, which can be managed through the Bulgari Vault application on your smartphone.
For those who are concerned with data security, it is worth noting here that data is not actually stored in the phone, it is kept in the WISeKey metro data storage center in Switzerland. And the price per unit will have the cost of 4.600 USD (the conversion in Kwanzas can be very painful, so we prefer not to do).
See how it works BVLGARI Diagono Magnesium:
Would you like to have this smartwatch?