If you are aware of social networks in Angola, at some point you may have seen the hashtag "# Canjala2019".
The event attracts the attention of many Internet users, for several reasons, but the viralization of the hashtag and the videos / photos and frames of the event are among the main reasons. # Canjala2019 is organized by Mauro Sérgio (Blogger, NatGeo Photographer, Digital Influencer… among other activities / associated professions) in partnership with the members of # TeamArrogância.
But why would we be talking about organizing events on a technology portal?
#Canjala, like other events of the same nature, are organized entirely online. There is no physical ticket, there is no promotion outside the internet. Without Radio, TV, Printed Newspaper ... just the power of the internet.
And has it worked?
No Twitter, the team shared some statistics from past events:
By integrating digital platforms, event planners can analyze the data and understand exactly what strengths should continue to bet on future events.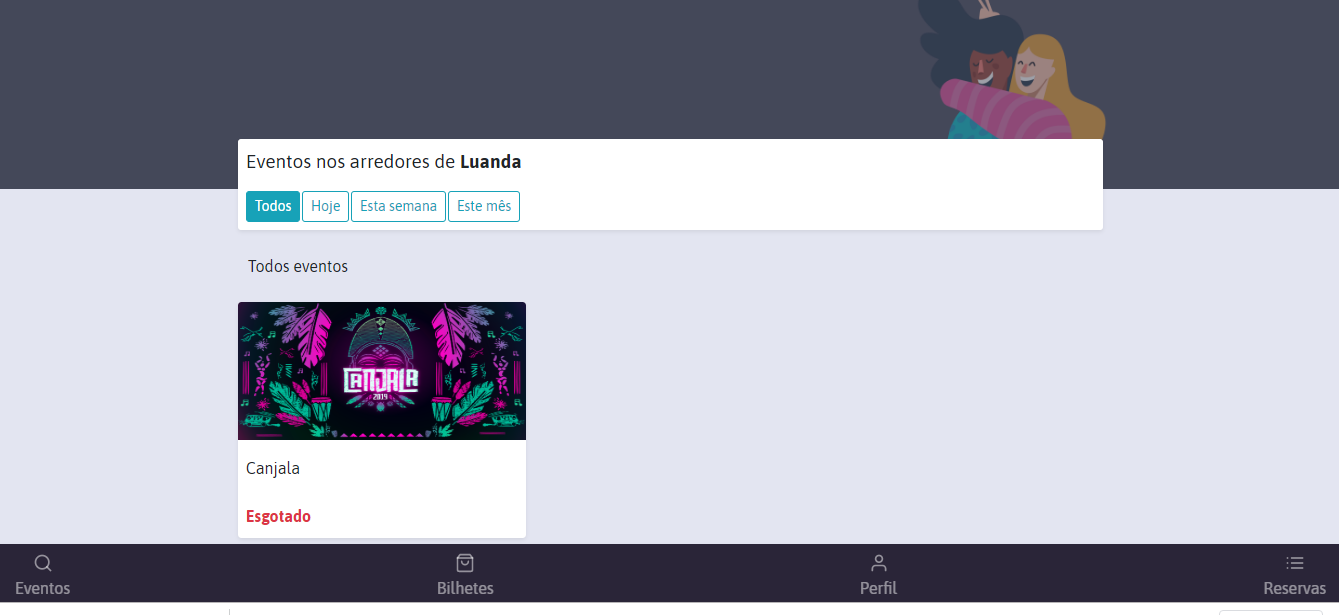 And for this year, the organization has decided to further improve the way of access to its events, for the # Canjala2019 an application called Uzeka, which is already available in version Web, as well as for Android system users. This application allows users to create an account, request a call (invitation) and be part of this event. The application will be available for other event organizers to publish and save effort in issuing tickets.
With this digital platform, users can access many events simultaneously, manage reservations, make payments via Multicaixa Express ou Internet Banking, via a payment reference.
Safety first ...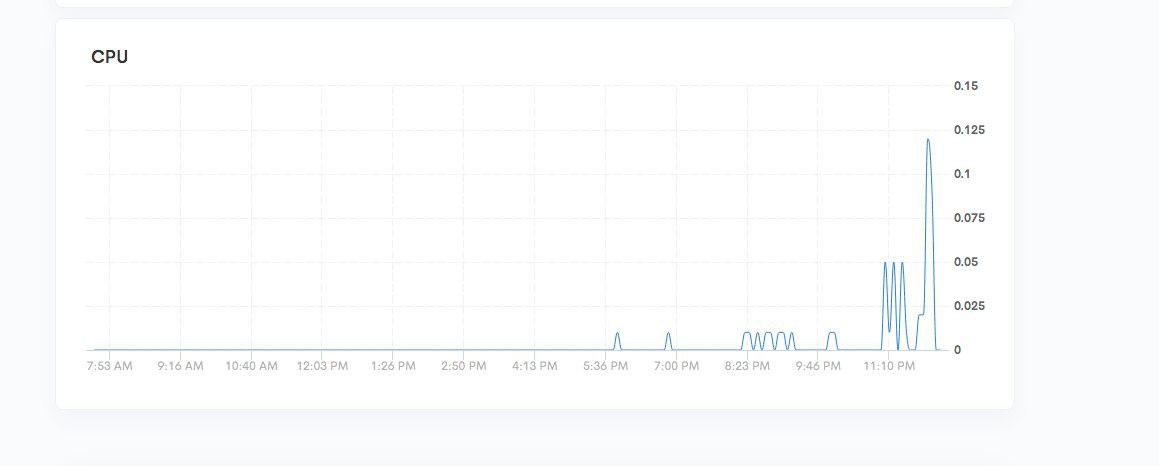 When developing a website the developer pays more attention, most of the time, to the beauty and functionality of the site, not worrying too much about scalability and other problems that may arise, no system is so safe or perfect that it is immune to failures or bugs. On the day of the launch of Uzeka, the system was attacked by DDOS. which eventually left the service unavailable for some time and the staff resolved the issue as soon as possible.