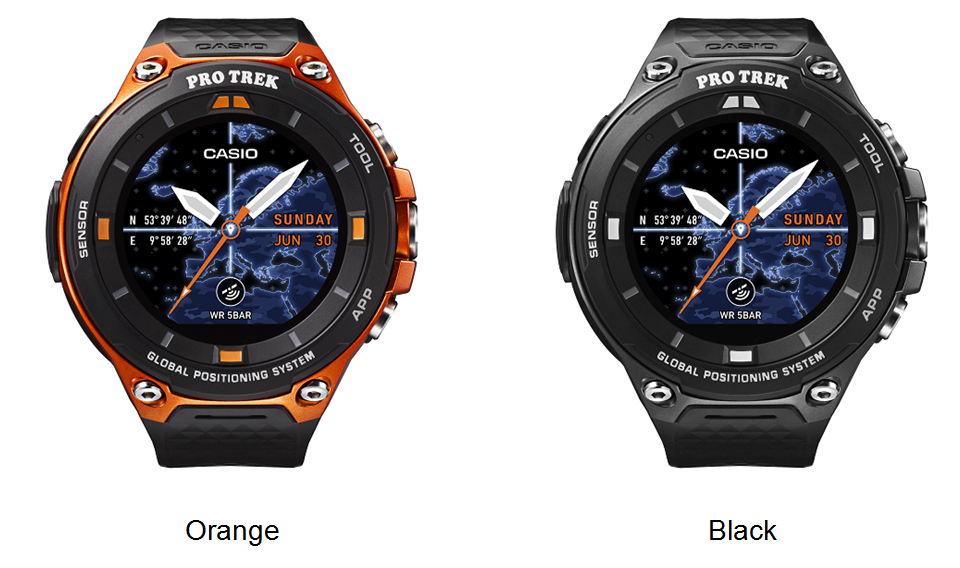 Casio watches are not a novelty mainly in Angola, but the novelty of this new Casio that was presented in the CES 2018 is without a doubt the GPS that can save your life. The watch, which is part of the Rangeman line, is capable of autonomous GPS navigation for up to 33 hours on a single charge.
But most importantly, if the owner of the watch is in a remote region for longer than the intended range, it can use the integrated solar panel to keep the GPS running longer.
The solar panel keeps the disk running all the time, and is also used as an auxiliary charger for smarter clock functions. To charge, leave the watch in bright and direct sunlight for four hours, which will give the user an hour or more of GPS navigation. If you are at home, however, you can simply G-Shock on your wireless charging board and it will be recharged in five hours.
Would you like to have a watch like this?