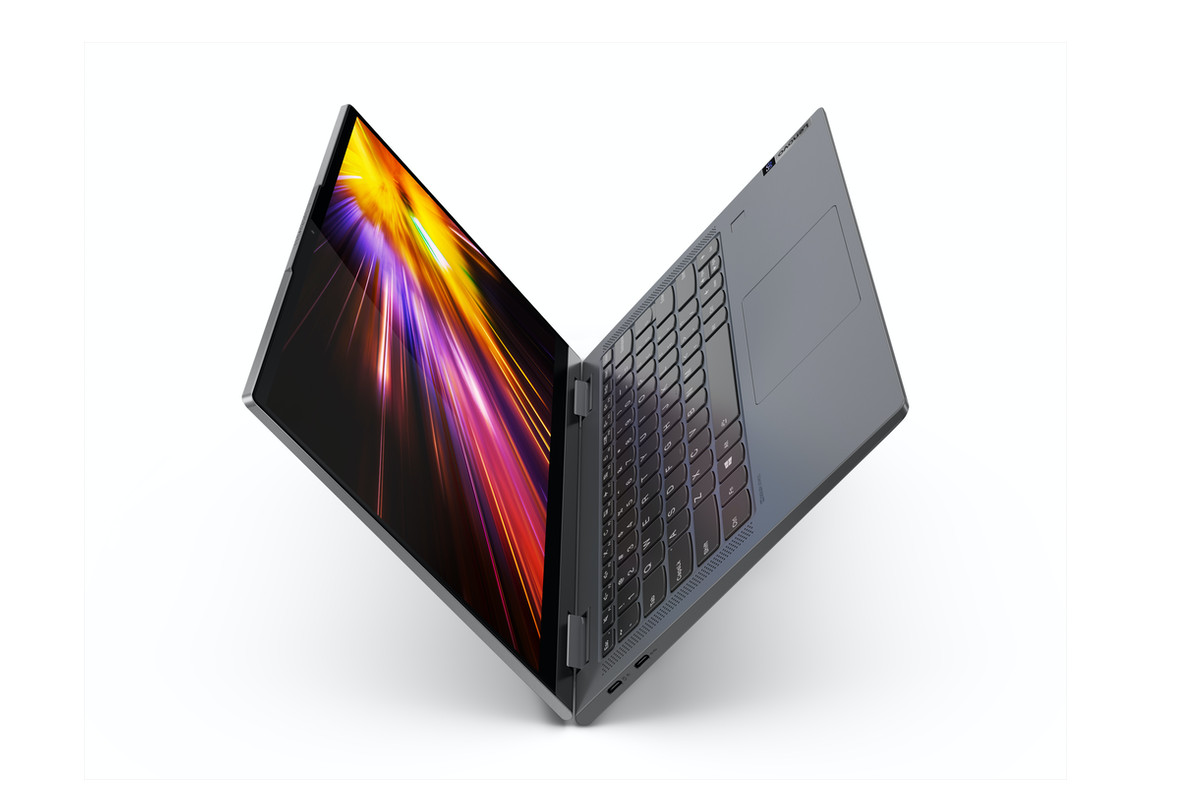 The high-speed connection 5G it is already in operation in countries like China, South Korea and part of the USA. In line with this trend, hardware manufacturers invest in devices supporting 5G, the Chinese Lenovo announced CES 2020, the first notebook that accesses the network in the world- Lenovo Yoga 5G.
Lenovo Yoga 5G will be one of the first notebooks compatible with the new generation of mobile connection. It comes equipped with a Snapdragon 8cx to be able to connect to 5G and promote itself in the concept of "always connected", which has shown a trend towards new notebooks in 2020.
With the 360º hinge characteristic of the Yoga line, the model features a 14 "Full HD touch sensitive IPS screen and weighs only 1,3 kg. According to the manufacturer, this machine is capable of delivering autonomy of up to 24 hours.
Yoga 5G hits the global market in the second quarter of this year, with an initial price of US $ 1499. However, it has not been disclosed whether the equipment will be sold worldwide or only in some countries. Yang Yuanqing, CEO of Lenovo, told the Chinese press that support for 5G is "a basic necessity of the PCs of the future".
14 "Full HD (1920 x 1080) IPS screen
Snapdragon 8cx processor
Adreno GPU 680
8GB of RAM
256 or 512 GB of storage
5G connectivity, 2x USB-C, 3,5mm (P2), Nano SIM slot
IR camera, fingerprint reader
Windows 10 ARM operating system