Lenovo decided to add a new product to its line of smart devices, dubbed "ThinkReality". The new product was announced at CES 2021 and is a pair of augmented reality glasses. According to the company, this is one of the most advanced and versatile gadgets of this category in the corporate segment.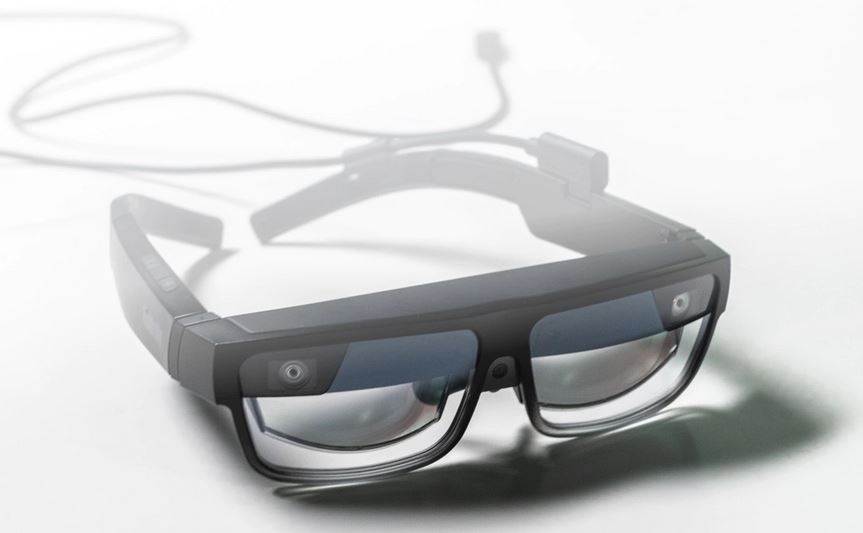 Lenovo dubbed the "glasses" as ThinkReality A3 (obviously…) and the device has features similar to another one we have known for some time… yes, Microsoft's HoloLens. The device, facing the corporate segment, can be used for 3D applications and augmented reality.
Technical specifications
To work, the device must be connected to a Windows computer or a Motorola smartphone with Snapdragon 800 line processors. At the processing level, the ThinkReality A3 gadget comes equipped with Qualcomm's Snapdragon XR1. Lenovo highlighted in its presentation the possibility of the device enabling up to five virtual monitors with 1080p resolution. At the camera level, the ThinkReality A3 has an 8 MP sensor that records videos in full-HD and two other cameras to scan the objects (and people?) Around you, in real time.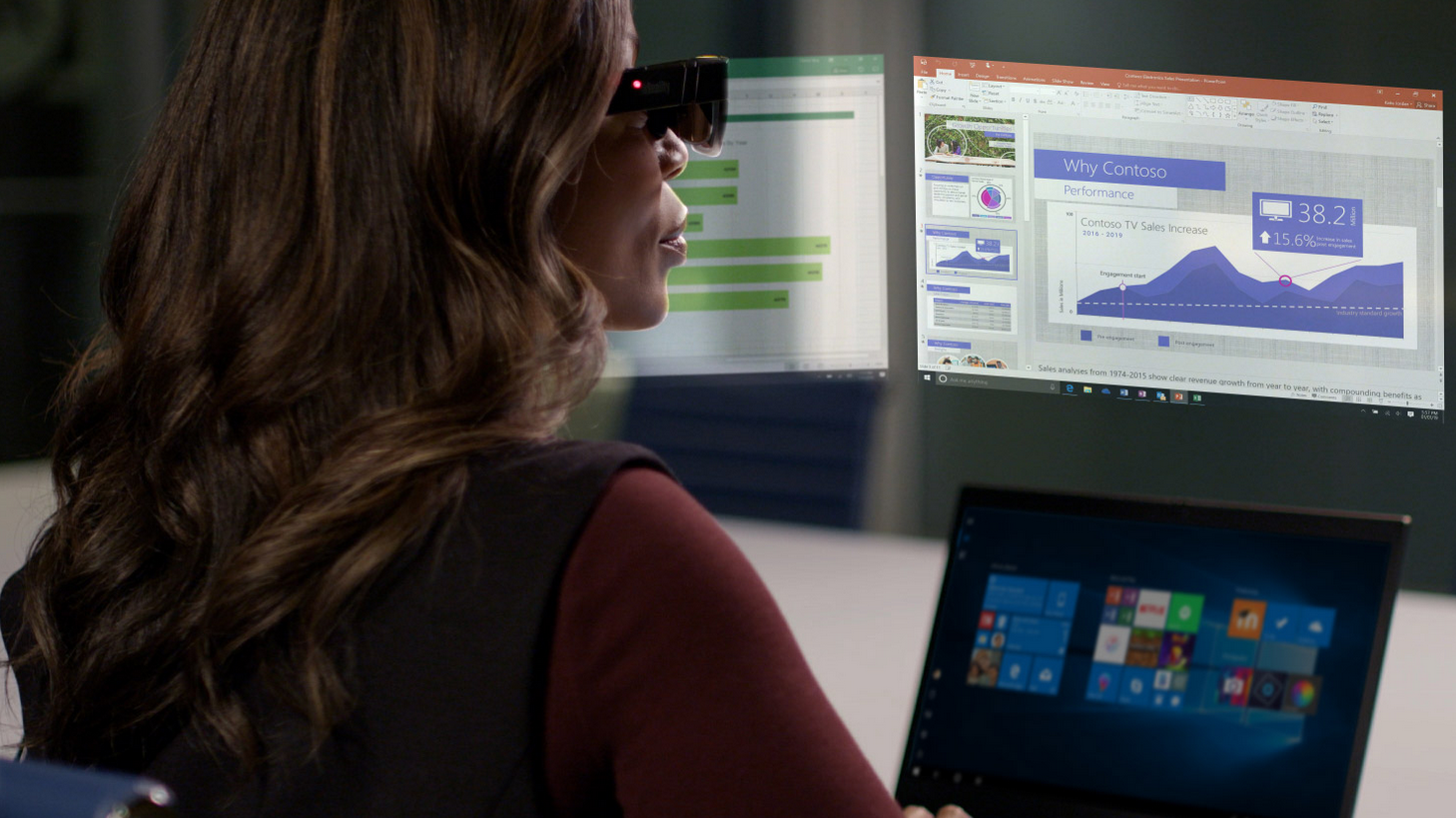 There is a "more corporate" version of the gadget, dubbed ThinkReality A3 Industrial Edition, which uses its own augmented reality software platform developed by Motorola, which can be installed on the user's computer.
The applications of this device are varied, according to Lenovo highlights the use in factories, laboratories, stores, hospitals…
Price and availability
Lenovo has not revealed the final price of its new smart glasses, ThinkReality A3. The promise is that the device will be available in selected markets by mid-2021.