In 2014 came the first rumors involving the official digital currency of the Government of China. After 5 years, the People's Bank of China has revealed that its digital currency is virtually ready to go online.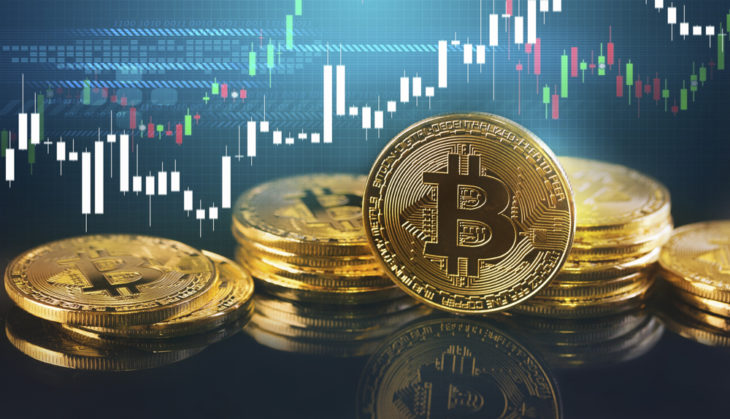 For those who expected many details, will not have this chance. Mu Changchun, deputy director of the bank of China, said during a forum in Heilongjiang province, China, that the currency will not follow the encryption of traditional digital currencies, which use the BlockchainHowever, it will use a two-tier structure in which the central bank and financial institutions can legitimately issue the currency.
This China central bank crusade began at 2014 to explore the possibility of launching its own digital currency to cut the costs of producing and circulating paper money.
More safety
The Chinese government intends, with digital currency, to further tighten control over financial transactions.
However, the date for the commercial release of the currency was not disclosed.
The doubt that does not want to silence: What impact will this release have on the global financial scenario?