Just like the USA and European Union, China is working on how to regulate the technology sector in many areas, from data protection to anti-trust. China's technology companies have grown, largely without the burden of regulation, and have become one of the largest in the world.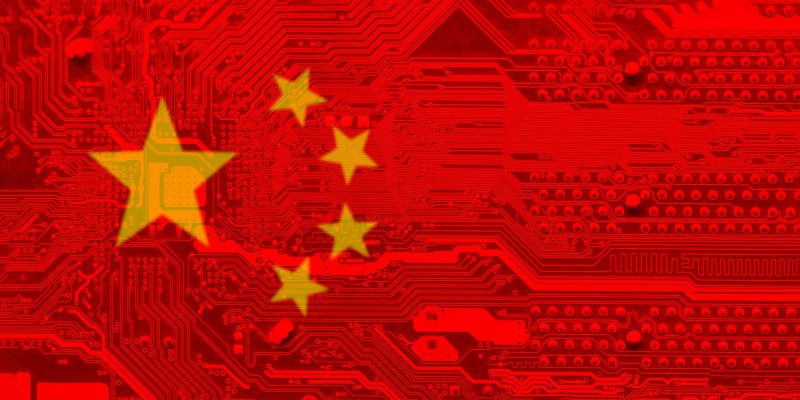 China's recent moves to regulate large technology companies are part of its broader effort to become a technological superpower. And there are a number of regulations that have come into effect and others are in progress.
In November last year, China's central bank and regulators released draft rules on so-called microlending, which included provisions such as capital requirements for technology companies offering loans.
The State Administration of Market Regulation of China (SAMR) also published draft rules that seek to stop monopolistic practices by internet platforms. It is one of the most comprehensive proposals in China to regulate large technology companies.
SAMR said it had started an investigation into Alibaba - a group of privately owned companies, on monopolistic practices. And in October, China launched a personal data protection bill aimed at regulating the way companies process user data.
All of these regulations are part of China's biggest effort to become a major global technological power, according to Kendra Schaefer, a partner at Trivium China, a Beijing-based research company.
It is not only China that brings about radical changes in technological regulation. The European Union has been perhaps the most aggressive region in the world on the issue. Your milestone General Data Protection Regulation, approved in 2016, sought to bring rules on how user data was processed.
And in December, the EU introduced the Digital Markets and Digital Services Act, which aims to bring stricter controls over the behavior of technology giants in several areas. But the US has not yet taken a similar approach with comprehensive legislation around areas like data.