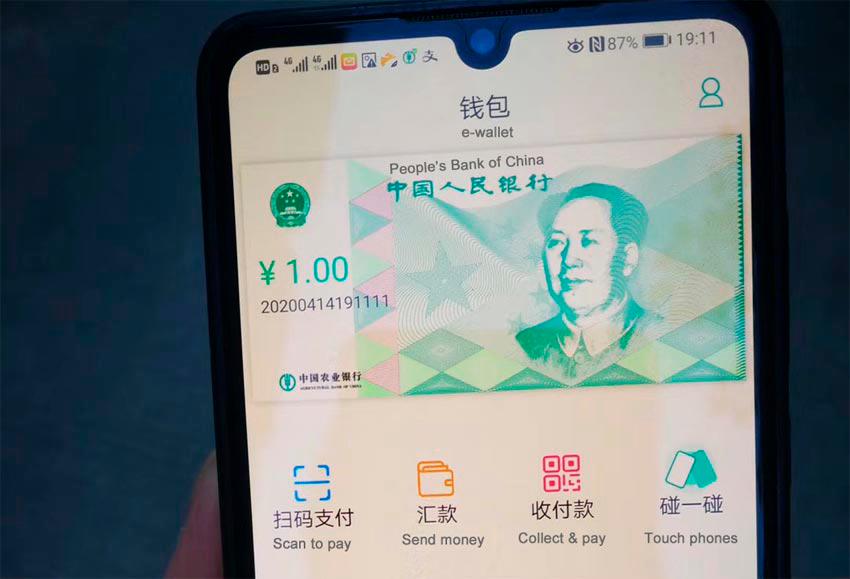 China is coming preparing your digital currency some time ago, and it seems that the country has decided to go ahead with the project completely, so it seems that the Chinese central bank is already carrying out the first tests.
The Digital Currency Research Institute of the People's Bank of China (PBC), China's central bank, reported that research and development work on China's official digital currency, dubbed DC / EP, is underway, and pilot testing internships are held in four cities and will be held in scenarios of the 2022 Winter Olympics in Beijing.
According to a research note from Citic Securities, China is expected to make the sovereign digital currency officially available to the public later this year. The broker added that the total size of China's digital currency could reach one trillion yuan (USD 140 billion) in the coming years, which is equivalent to digitizing about 1/8 of China's cash, South China Morning Post Hong Kong.