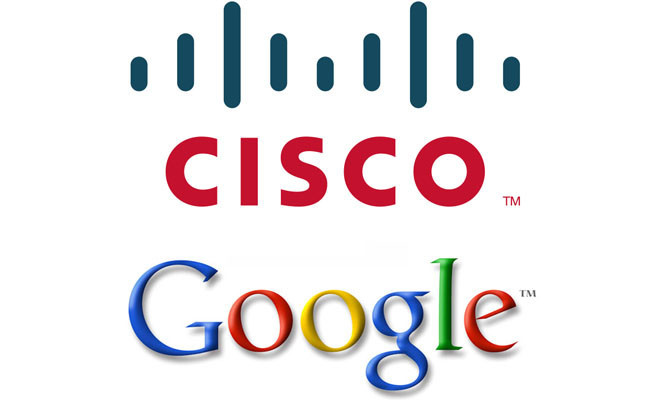 A Cisco announced the first phase of integrating collaborations with Google. The goal is to help users of Cisco Collaboration and Google Cloud applications and services "more efficient so they can do their job better".
As part of the close alliance between the two companies, the announcement goes far beyond ensuring that calling, email, document sharing and customer service solutions work together. Cisco has announced that it is including Google's Artificial Intelligence (AI) in the Cisco Costumer Journey portfolio, through Google Cloud's new Contact Center AI solution.
"At Cisco, we believe that artificial intelligence and machine learning have significantly changed the way we work. As we create this new future, we are looking at how artificial intelligence services on the Google Cloud Platform can help us expand Collaboration capabilities. "
As a complement to the G Suite in the coming months, users will be able to see the Webex Meetings icon each time they schedule a meeting on Google Calendar. People will be able to connect to the meeting from a Cisco video device by pressing the "Join" button or through the browser Chrome.
Amy Change, Senior Vice President of Collaboration at Cisco notes that, "Together, Cisco and Google Cloud can create great value for our customers. We are excited about these early integrations and what is to come as we work together to optimize the future of the work. This is just the beginning ".