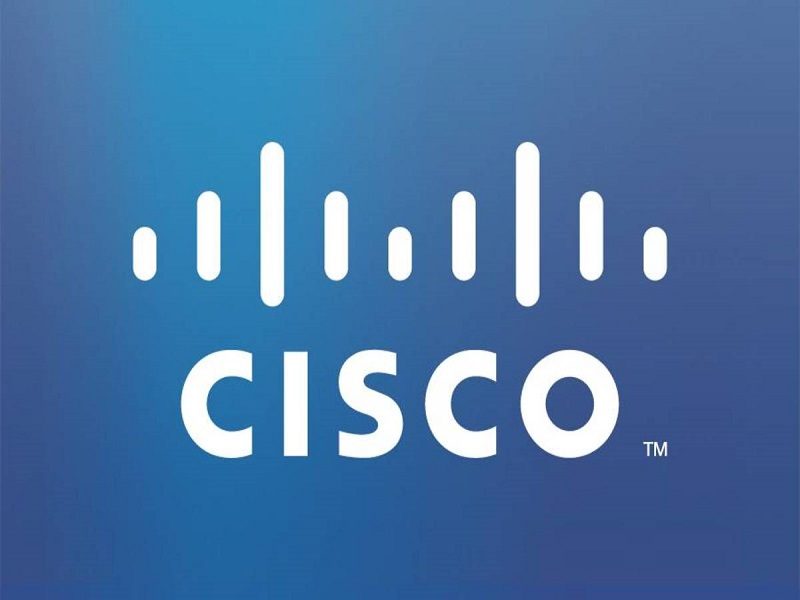 A Cisco announced the launch of an incubation HUB in the Kenya. The center will provide commercial knowledge and accelerate market access for Small and Medium Enterprises (SMEs) in the ICT space.
The Incubation Center aims to provide a platform for SMBs to collaborate with Cisco experts around the world to enable small businesses to bring customers to the center to try Cisco solutions.
The hub offers complete business facilities, including workspaces with high-speed broadband connectivity, video conferencing and collaboration platforms, as well as meeting room and training facilities. In addition, SMBs can connect with Cisco global experts who can help them develop business ideas and concepts in a digital world.
"We are proud to be part of Kenyan economic growth by creating jobs and creating a business environment where entrepreneurs can thrive. The center aims to enable small midsize businesses to accelerate growth through globally competitive access technologies, "said David Bunei, Cisco East Africa manager.
The vice-chancellor of the University of Nairobi during the launch said:The University of Nairobi supports innovation and creativity among young people, providing various platforms such as our C4D Laboratory. We are pleased to further expand our support by hosting the Cisco EDGE Incubation Center. We congratulate Cisco for the opening of this center, which will benefit many young people and entrepreneurs. "